Ambition EST 2030
Québec's Electric and Smart Transportation (EST) industry: a world leader in zero-emission strategies
The Québec EST industry is one of the first in North America to mobilize its ecosystem through a green, structuring and mobilizing industrial policy.
Ambition EST 2030 is the bold action plan created in consultation with our industry to decarbonize our transportation systems and support the development of the Quebec economy.
Broken down into 8 strategic ambitions, this industrial policy enables everyone to follow the progress of the project's 225 concrete initiatives. In addition to its technological and environmental impact.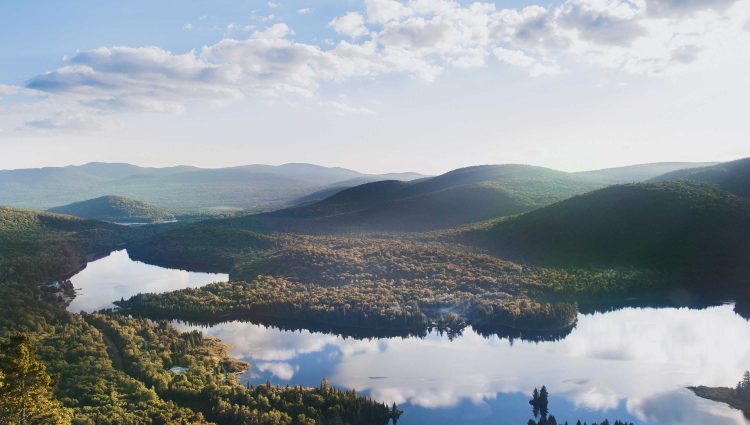 Autonomy
Meet our huge local need for electric and smart transportation by 2030 by improving our trade balance with locally produced strategic infrastructure and vehicles.
EST leaders
Help our neighbors meet their needs and allow Quebec to benefit economically. Exporting EST goods and services world renowned for their quality and innovation will help secure Quebec's place as an industry leader.
GHG reduction
Play a key role in approaching North American climate targets so we can improve our environmental record and position Quebec as a trailblazer.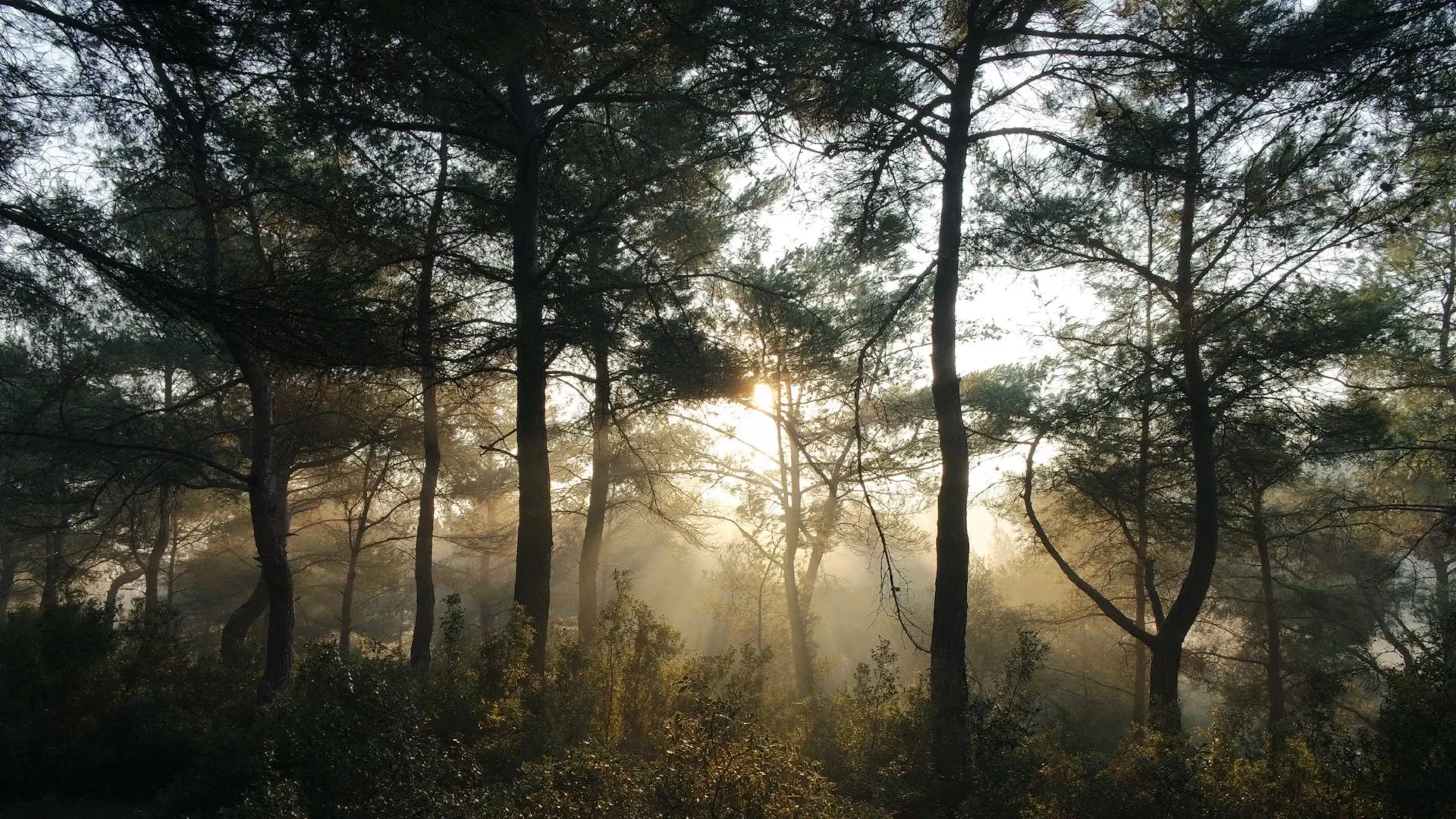 Interactive tool on ambitions and progress
Discover our participative tool that enables all ecosystem players to follow the progress of the 225 initiatives of our green industrial policy, grouped under 8 key strategic ambitions.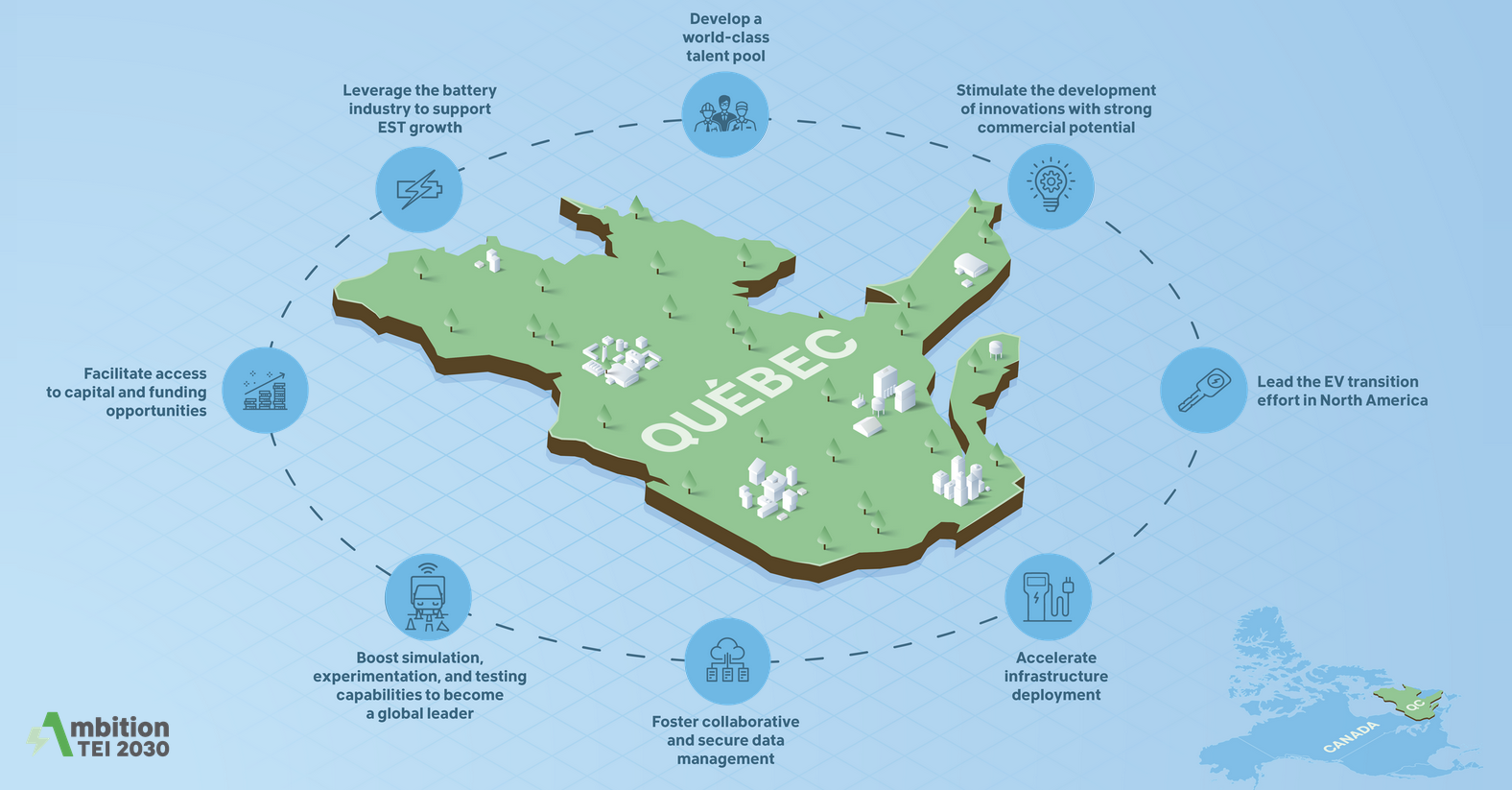 A unique industrial roadmap in Canada that aims to position Quebec as a world leader in a strategic zero emission industry.
In order to sustain and expand this lead, Propulsion Québec, the electric and smart transportation industry cluster, has developed, with Deloitte, Ambition EST 2030, an acceleration plan that will make Quebec a world leader in electric and smart transportation by 2030.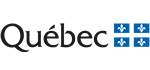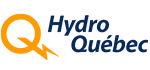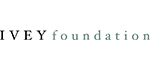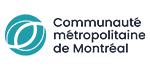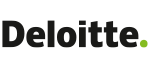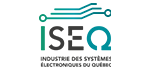 Organizations in Quebec and across Canada already are.