Financing opportunities and development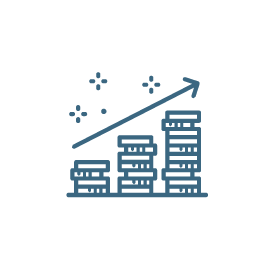 Financing
Organizations in Quebec's electric and smart transportation (EST) ecosystem operate in a competitive environment. Propulsion Québec's mission is to support them in their deployment. The cluster facilitates access to available sources of financing, subsidy programs and investment funds, regardless of a company's stage of growth or level of technological maturity. In this way, it takes concrete action to make global financing for our sector accessible, and to make Quebec one of the best places in the world to start up and grow an EST company.
Propulsion Québec provides local and foreign investors with relevant information tailored to the EST sector in Quebec, and introduces them to the many opportunities offered by our forward-looking ecosystem.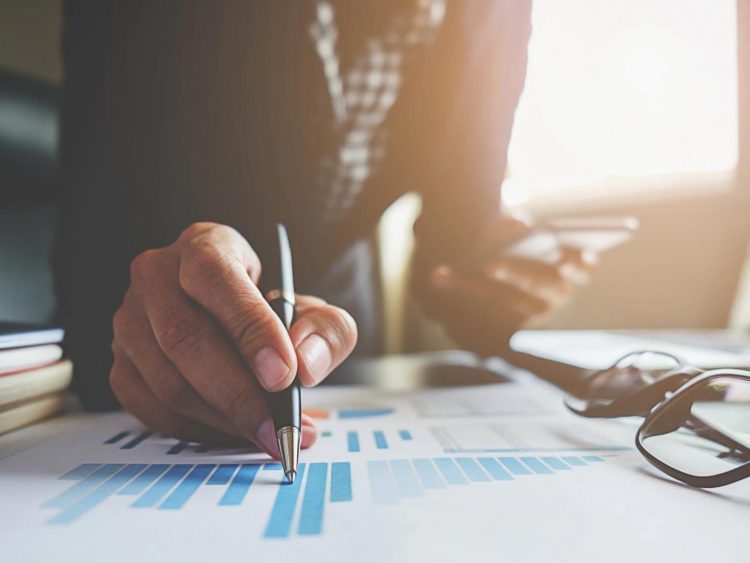 Attract local and foreign businesses and investors with an improved Quebec funding chain at each growth stage. One way to do this is by creating an investment fund to support start-ups and maximize their chance of becoming champions.

Educate local investors on opportunities, business models, and innovative valuation methods in the EST sector.

Update and promote the EST business case to engage potential foreign co-investors.
EST Sector Funding Directory
Propulsion Québec has launched a major funding initiative to study and mobilize the ecosystem of companies and financial players in the EST sector. The project seeks to assess and document the state of the funding chain, better understand the funding needs of businesses wishing to secure their growth, and identify sources of local and international funding for the EST sector.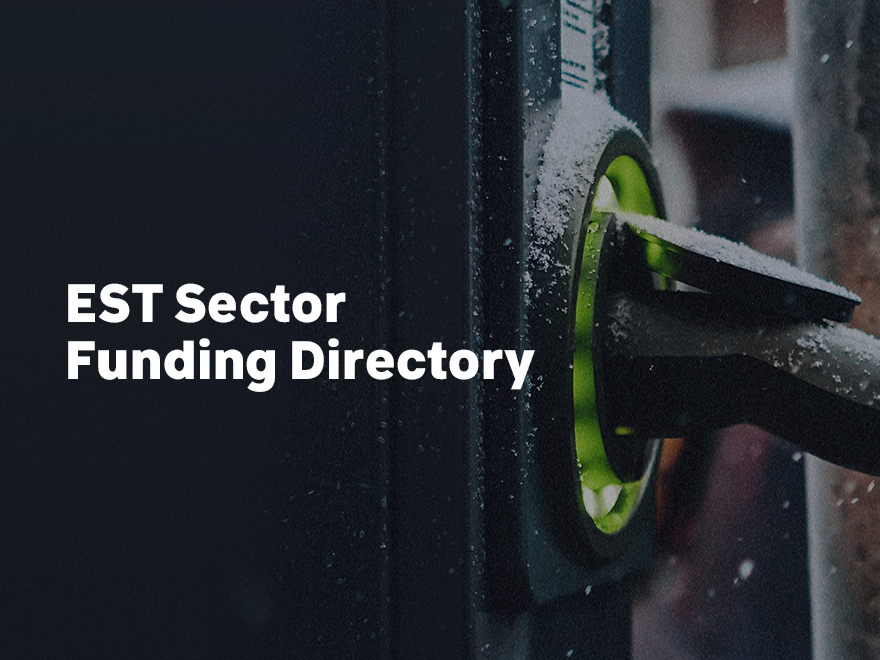 Interactive tool on ambitions and progress
Discover our participative tool that enables all ecosystem players to follow the progress of the 225 initiatives of our green industrial policy, grouped under 8 key strategic ambitions.