An unrivalled testing ground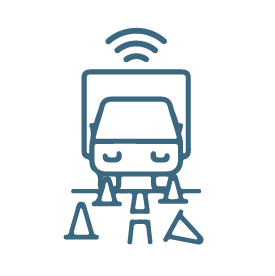 Experimentation
Quebec offers the perfect experimental spaces and solutions for demonstration and testing projects. The province's wide range of climates and unique mobility and transportation expertise make it a key destination for simulations and tests.
The equipment and capabilities of Quebec's test centers are a real asset to the democratization of sustainable mobility. Urban laboratories, experimentation and test spaces and solutions: the implementation of smart infrastructures is a major contributor to innovation in the vast field of transportation. Propulsion Québec encourages physical and virtual simulations of mobility logistics solutions. In this way, we are constantly pushing back the technological and technical barriers in the field of electric and smart ground transportation (EST).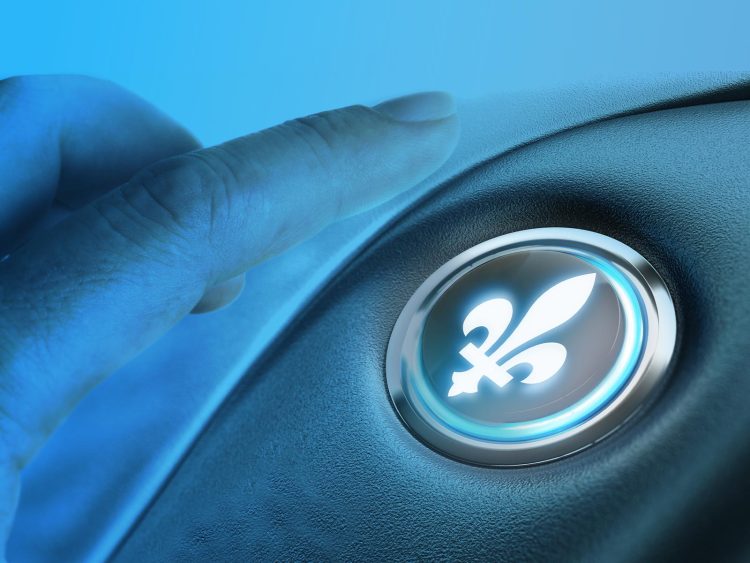 Increase the number of experimental and testing spaces and solutions throughout Quebec and offer comprehensive support services for simulation, experimentation, and testing through the Collaborative Innovation Hub for Mobility.

Identify existing skills, equipment, and capabilities at Quebec's testing centers.

Make the most of Quebec's virtual simulation strengths and use them for EST.
Interactive tool on ambitions and progress
Discover our participative tool that enables all ecosystem players to follow the progress of the 225 initiatives of our green industrial policy, grouped under 8 key strategic ambitions.