A world-class talent pool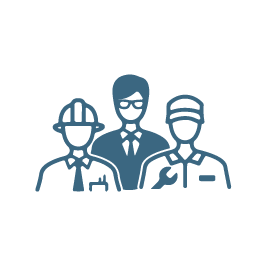 Talent
As innovation and our capacity to produce greener modes of transportation evolve, so will recruitment and training. Propulsion Québec aims to contribute to the creation of a world-class talent pool in electric and smart transportation (EST), one of Quebec's key sectors of the future. Matching job vacancies in the mobility sector with the availability of a skilled workforce is crucial to developing and strengthening the Quebec economy.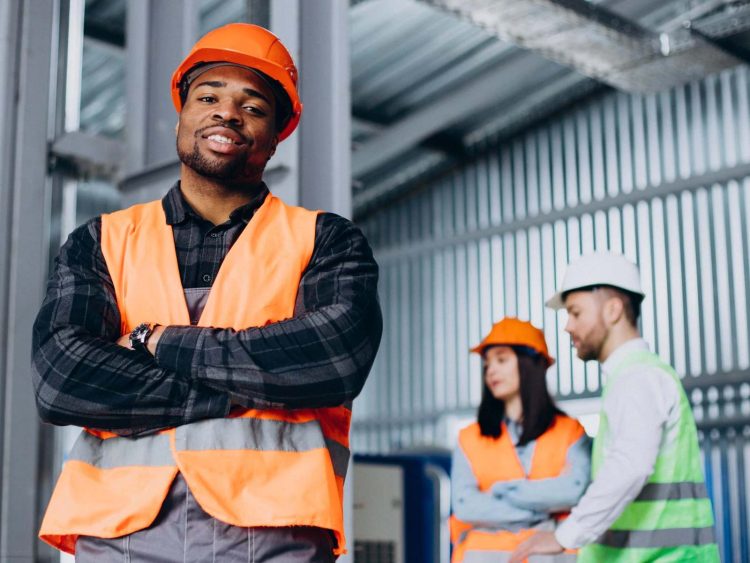 Develop training programs, specialized education, and distinguished research chairs.

Run a targeted campaign to recruit international researchers.

Developed by Propulsion Québec and supported by the Quebec government, the "En route!, Propelling EST careers" program aims to raise the profile of our industry among students, graduates, newcomers, job seekers and skilled workers, and to attract this quality workforce to the ranks of our growing Quebec companies and organizations.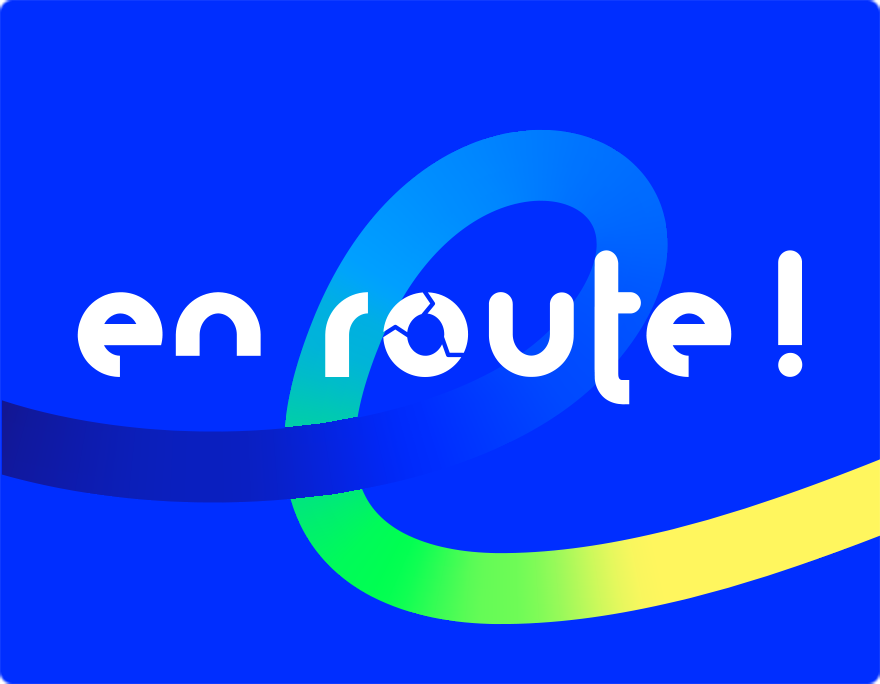 Interactive tool on ambitions and progress
Discover our participative tool that enables all ecosystem players to follow the progress of the 225 initiatives of our green industrial policy, grouped under 8 key strategic ambitions.