Members Benefits
As a Propulsion Québec member, you will benefit from many services:
Representing members' interests and public positioning
Propulsion Québec supports, represents and strategically positions Quebec's electric and smart transportation (EST) ecosystem on the local and international scene.
In addition to being an engine of economic development for Quebec and its regions, the EST sector is helping to make the green transition in our transportation sector a reality, thereby supporting the fight against climate change.
PROPULSION QUÉBEC MAKES SURE ITS MEMBERS' VOICES ARE HEARD BY GOVERNMENTS AND IN THE PUBLIC ARENA.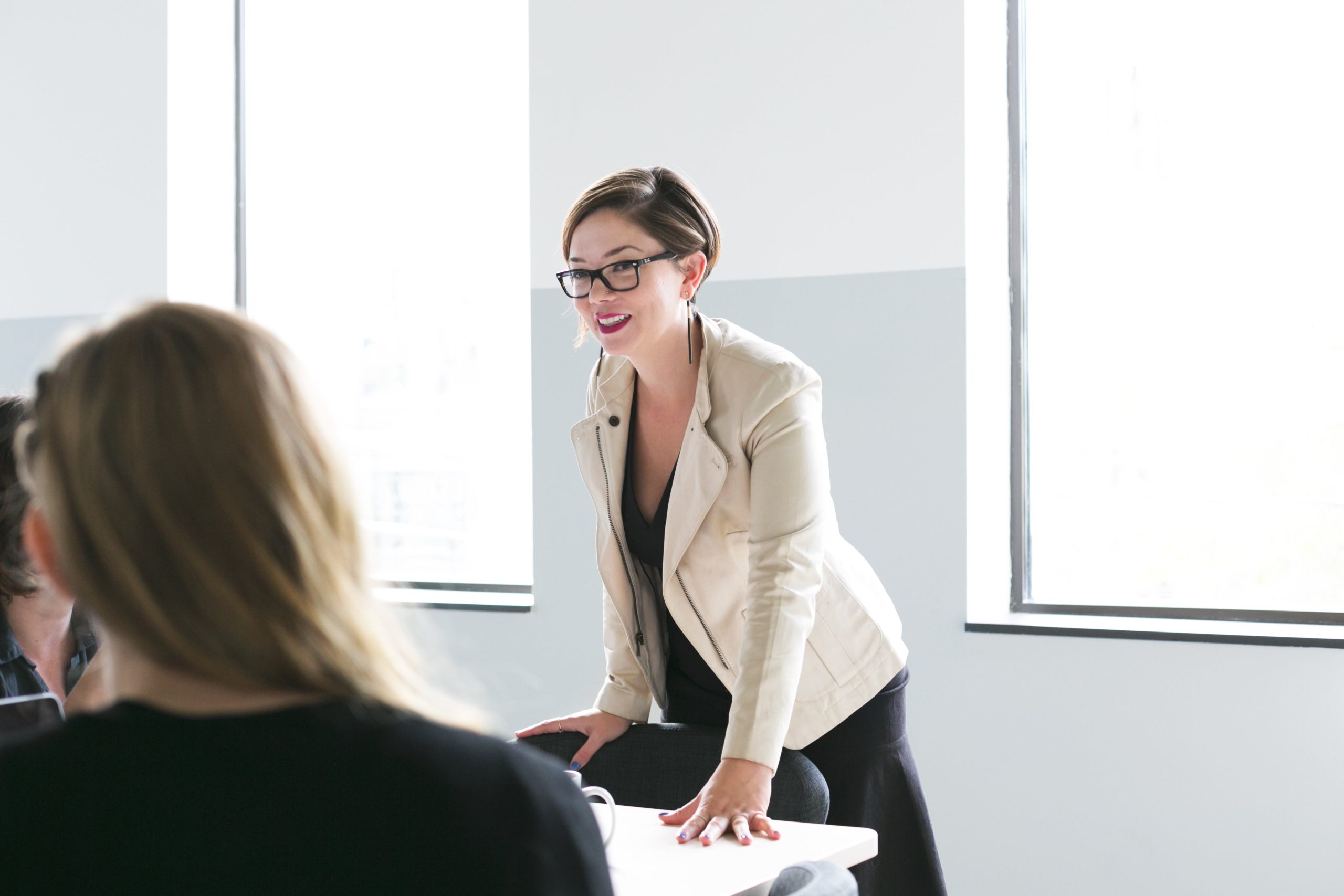 Propulsion Québec sets up and leads strategic committees made up of several members who share the same interests or challenges.
Whether it's to develop projects or discuss promising niches such as batteries, charging, smart mobility, supply chain, regulations, workforce or EST financing, the strategic committees contribute to the growth of Quebec companies in the sector.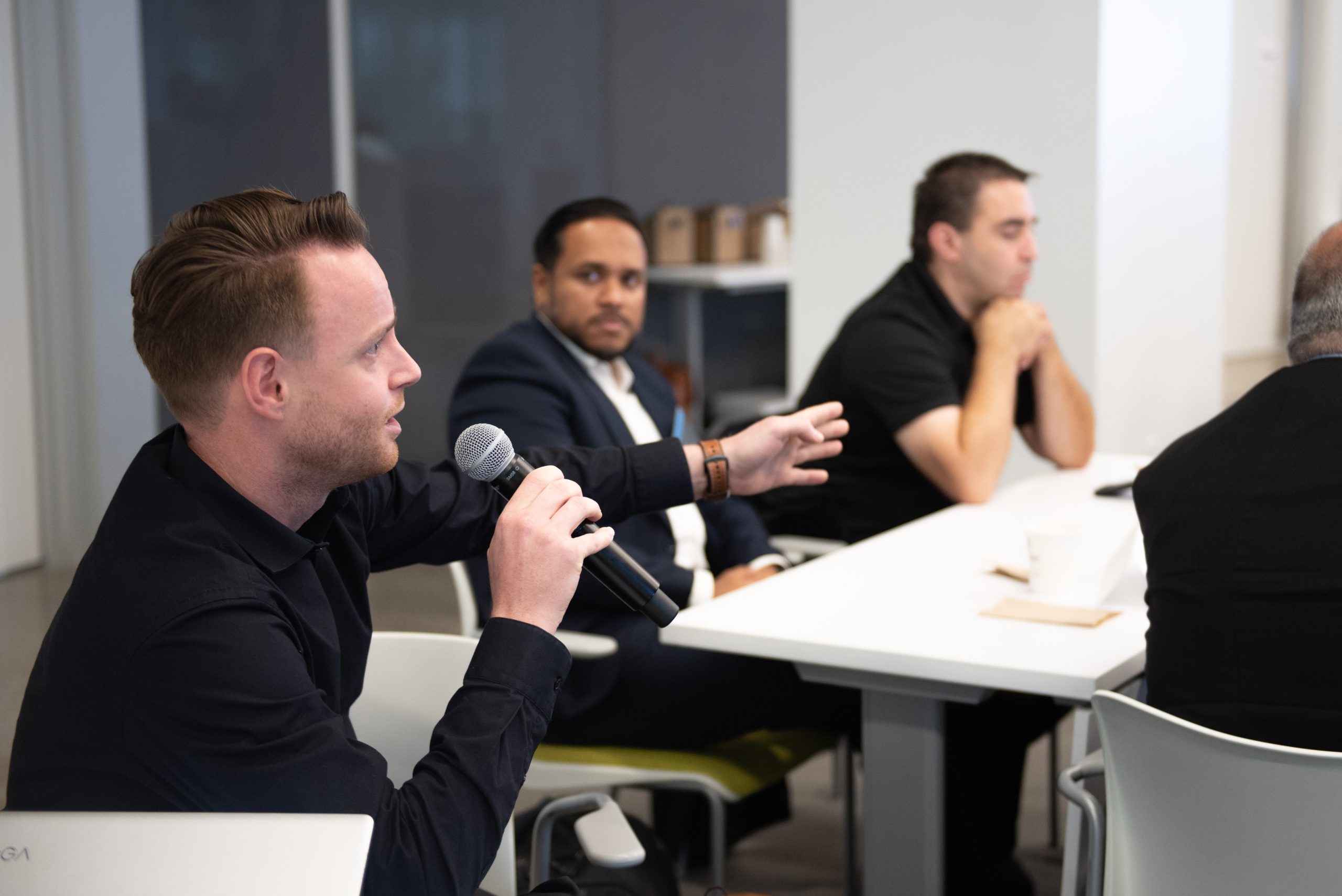 International trade development
Propulsion Québec connects industry players, targets high-potential jurisdictions and international activities, and organizes foreign delegations to help members grow in international markets.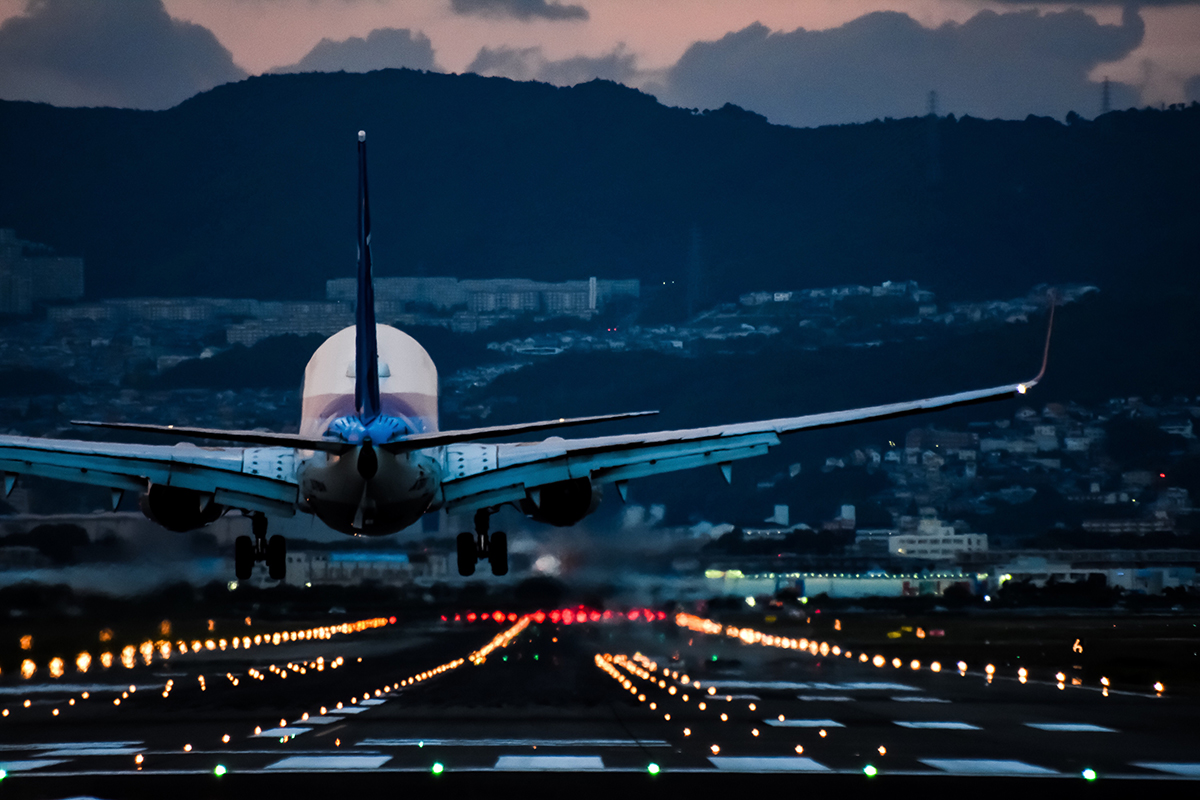 Access to business intelligence
Propulsion Québec develops studies, guides, monitoring and dynamic tools to enable its members to refine their understanding of the issues, business opportunities and trends in the EST sector.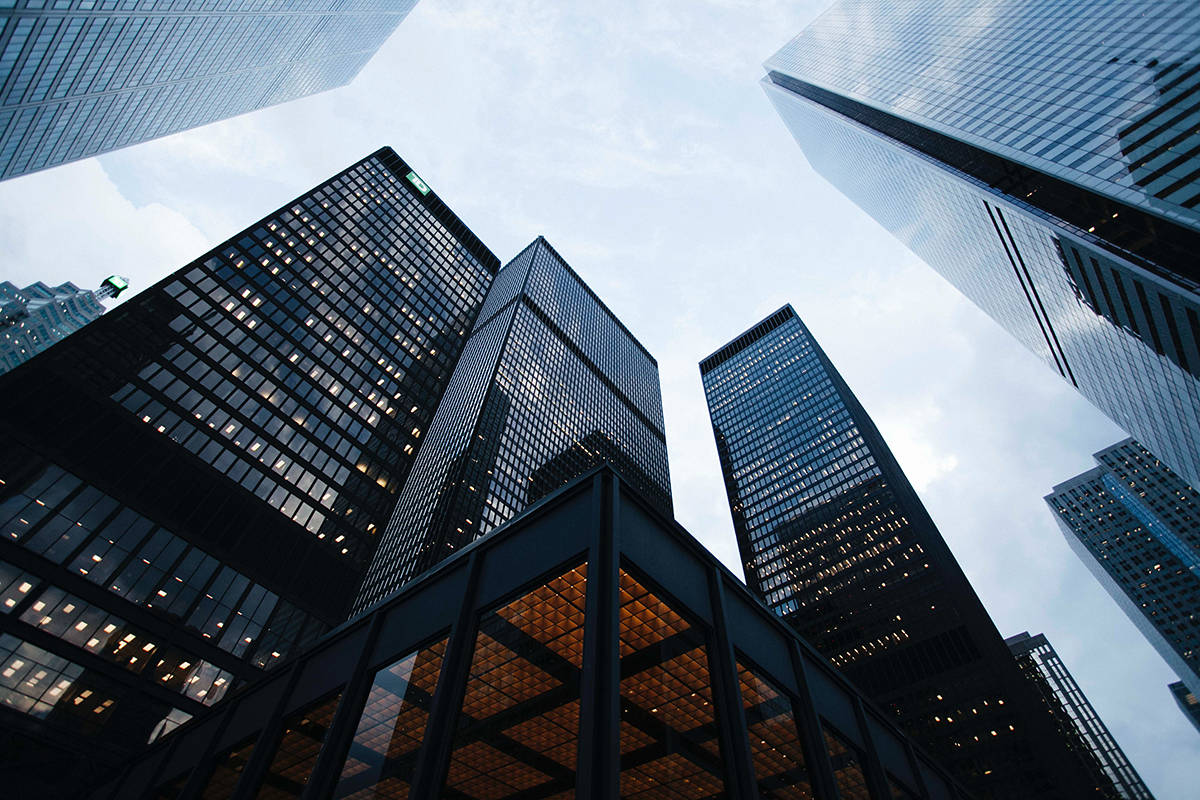 Participation in networking activities and events
Propulsion Québec organizes and brings together players active in the EST sector through its events, regional tours and networking activities.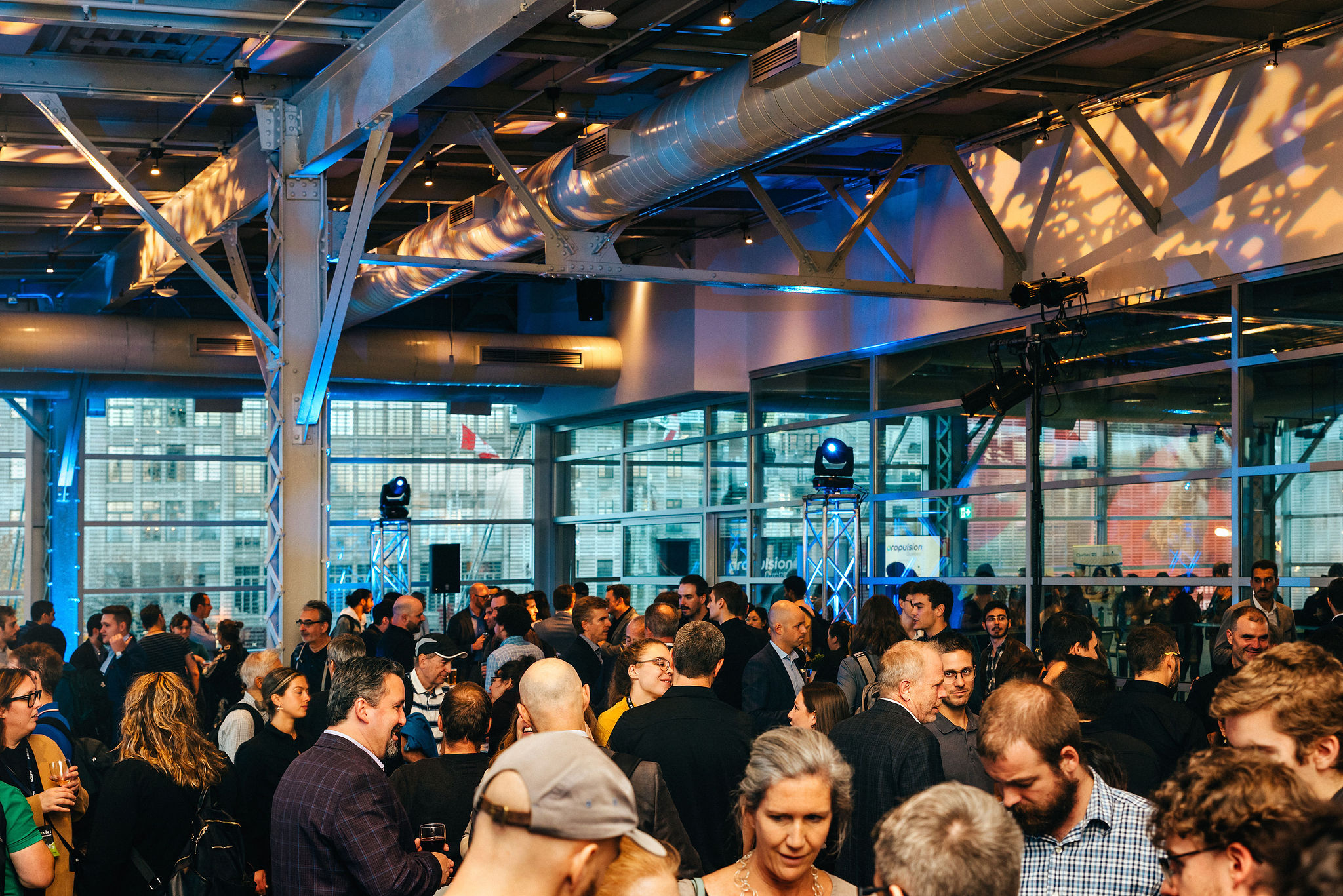 Promoting, supporting and contributing to the growth of Quebec's EST ecosystem
Propulsion supports and promotes its members' projects, and fosters the growth of the EST ecosystem through its web platforms and various communication tools.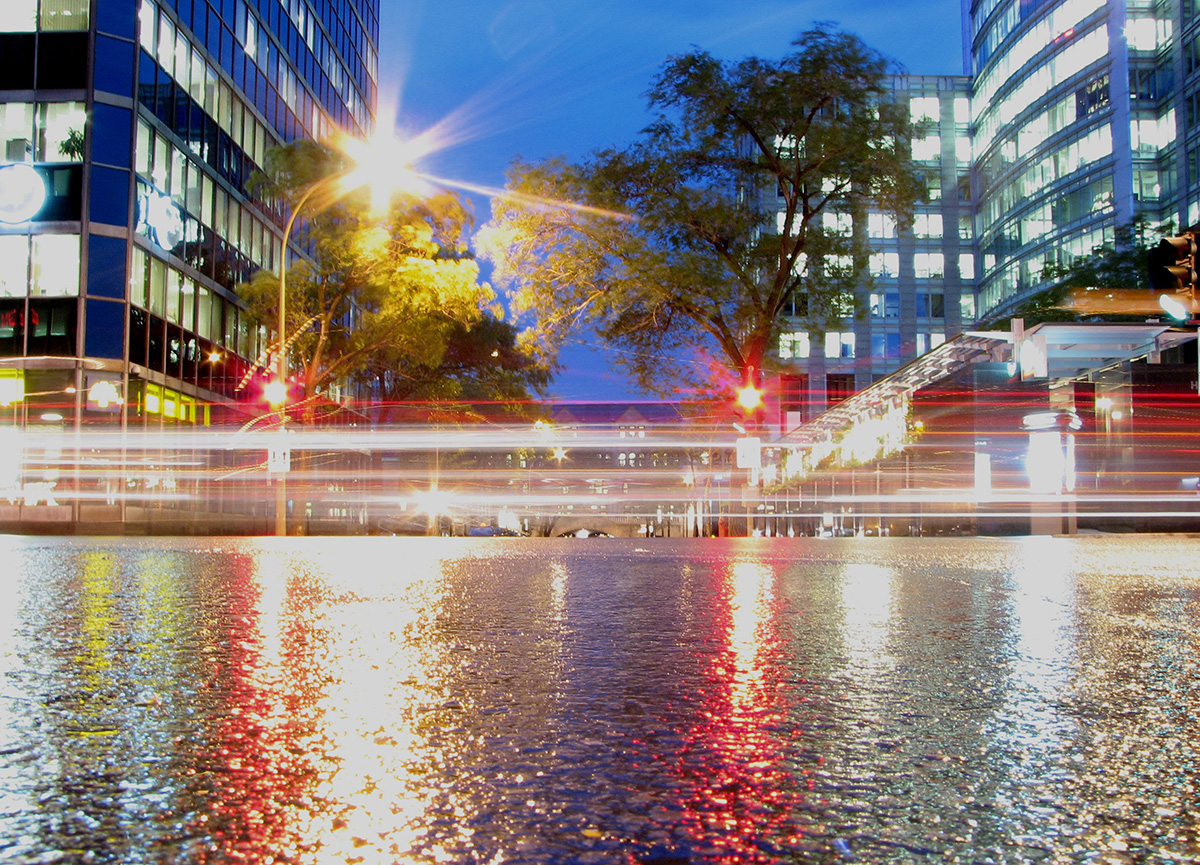 Access to support and financing programs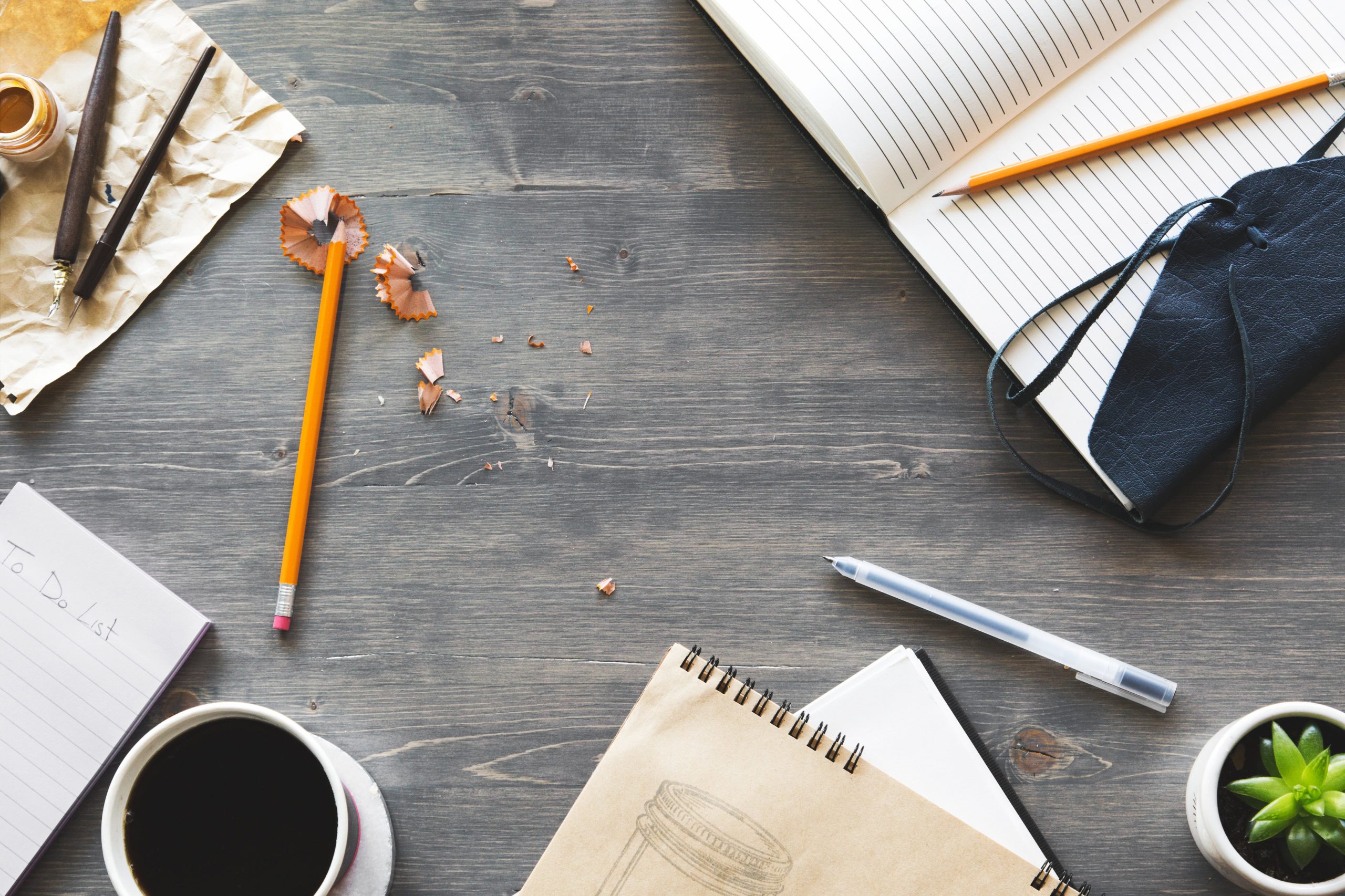 Complete your membership application today!