Quebec's lithium-ion battery industry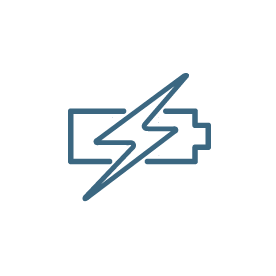 Battery industry
Propulsion Québec is actively involved in the development of the lithium-ion battery industry for electric vehicles (EVs). This sector is one of the main opportunities for Quebec, in terms of developing the mining and manufacturing sectors, attracting foreign investment, and positioning the province as a green and reliable supplier on the world market.
Nearly 80 players, already active in every link of the value chain, are already contributing to the growth of Quebec's EST sector. Quebec's potential for success along the entire value chain will have a structuring impact on the entire electric and smart transportation (EST) ecosystem.
Among other things, the initiative targets green technologies for reusing and recycling lithium-ion batteries, as well as the use of strategic minerals and Quebec raw materials. Issues such as the cost of electric cars, for which the battery represents a significant proportion of the total cost, technological challenges, and the establishment of policies and processes for the recovery, recycling and reclamation of strategic minerals through green processes are at the heart of the reflections of the members of this sector.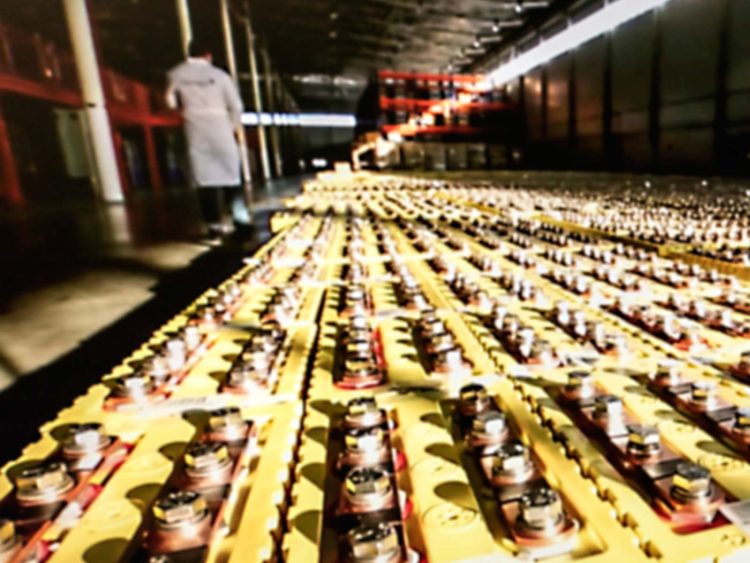 Promote the value proposition of Quebec batteries abroad Organize annual events and conferences for the local and global automotive industry.

Conduct a study on the strategic advantages Quebec could bring to the European and American supply chain so it can become part of their value chains.

Expand the Quebec ecosystem's reach into Ontario, the rest of Canada, the U.S., and Europe to help cement the reputation of our ecosystem stakeholders as green, reliable, secure suppliers of battery materials and components.
Interactive tool on ambitions and progress
Discover our participative tool that enables all ecosystem players to follow the progress of the 225 initiatives of our green industrial policy, grouped under 8 key strategic ambitions.