Collaborative and secure data management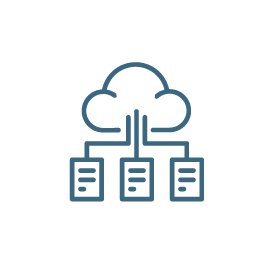 Data management
Montreal is recognized as a global hub for data management, and Quebec's artificial intelligence (AI) skills are a valuable resource that the electric and smart transportation (EST) sector must capitalize on. Whether it's to improve public safety, maximize service offerings, facilitate the development of projects in line with users' real needs, reduce urban pollution and its impacts, the use of AI and the implementation of collaborative, responsible and secure data management can today propel mobility projects to another level.
In order to foster the growth and electric transition of Quebec's transportation sector, Propulsion Québec aims to develop the enormous potential represented by AI by promoting fair, transparent and secure data governance. By using mobility data effectively and securely, Quebec and its ecosystem can easily position itself as a world leader in innovation, cybersecurity and data management, while making a concrete contribution to the fight against climate change and to the safety of its citizens.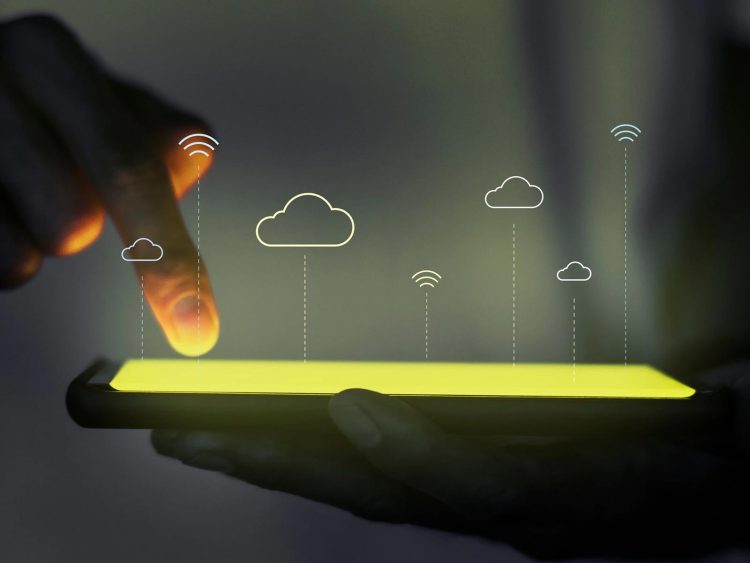 Identify data monetization models that align with the transportation sector, and conduct business model case studies.

Bring the first integrated mobility projects to various Quebec cities.

Set standards and create data management models with fair, transparent, and secure governance to manage mobility data.
Interactive tool on ambitions and progress
Discover our participative tool that enables all ecosystem players to follow the progress of the 225 initiatives of our green industrial policy, grouped under 8 key strategic ambitions.