Innovation et R&D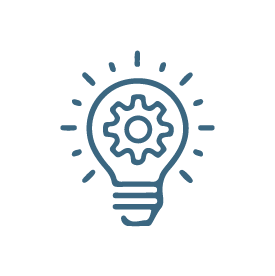 Innovation and R&D
Whether it's creating Quebec batteries, charging infrastructures, connected and autonomous vehicles, or fostering simulation and testing environments, Propulsion Québec stimulates the most promising development opportunities, with the aim of multiplying the commercial success of companies in the electric and smart transportation (EST) sector.
Research and development are also essential to innovation and the electrification of transport. To design intelligent infrastructures, create strategic partnerships and ensure a sustainable energy transition, Quebec can count on a dynamic ecosystem and rely on partnerships with several research institutions.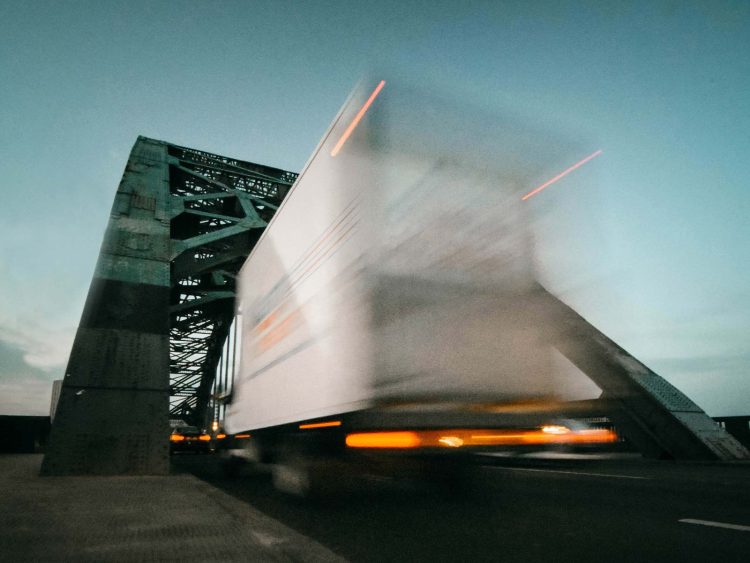 Set up an annual R&D forum for the EST sector and develop support tools to help organize R&D consortiums.

Build strategic partnerships for promising niches in Canada and abroad.

Position Quebec as the champion of intellectual property management and ensure EST innovation spinoffs stay in Quebec.
Interactive tool on ambitions and progress
Discover our participative tool that enables all ecosystem players to follow the progress of the 225 initiatives of our green industrial policy, grouped under 8 key strategic ambitions.