Our job offers
A team with a shared mission
The essence of Propulsion Québec is the convergence of professionals with diverse profiles, creating a dynamic and positive environment. Freedom, trust and mutual support are the pillars of our team, providing the necessary space for fulfilling professional achievement.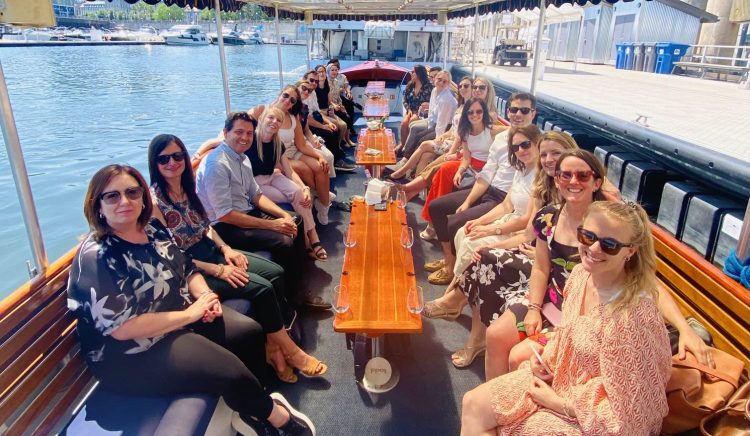 BENEFITS
Boost your career
Together, we are driving forward growth-generating projects for the entire electric and smart transportation (EST) ecosystem.

Competitive remuneration

Flexible work and 5 days of PTO (paid time off)

Participation in major EST events
Positive impact on our environmental and economic future

Varied team activities

Offices in a trendy neighborhood
We're always on the lookout for dynamic new talent to join our team of EST enthusiasts. If you're ready to make a difference and participate in the evolution of a fast-growing industry, explore our current career opportunities or send us an unsolicited application including your CV and cover letter. We're always curious to discover exceptional profiles!