Moving towards 100% electric and sustainable mobility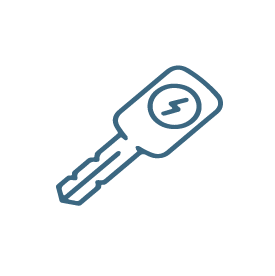 EV transition
Quebec is currently ahead of the rest of North America in terms of public policy, and stands out for its expertise in the electric transition of trains, recreational vehicles, specialized vehicles and medium and heavy-duty vehicles.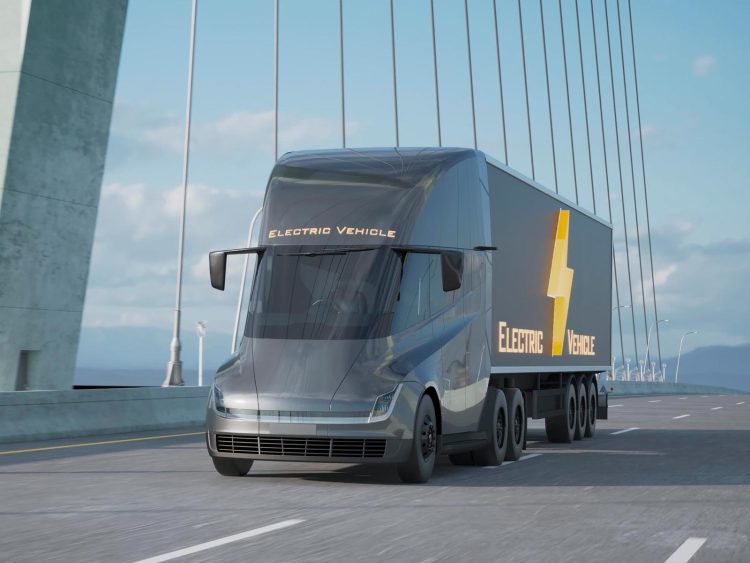 Over-invest in our ecosystem to boost production capacity, identify vital and strategic parts of our value chain, and, where possible, develop local alternatives, new alliances, or new products to help limit our dependence.

Develop tools to track fleet electrification.

Accelerate and support the large-scale electric transition of Quebec's private and public sector fleets, and aggressively promote it to North American stakeholders to boost industry sales.
Profile of fleet electrification
The tool Profile of fleet electrification, also called EV Profile, is a dashboard that makes it possible to see data on the vehicles on the road in Quebec for each engine type, whether electric or something else.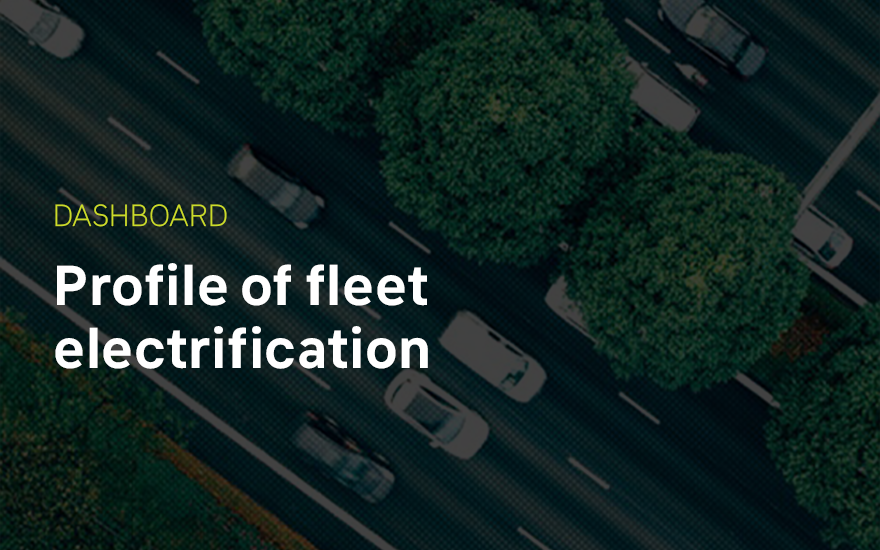 Interactive tool on ambitions and progress
Discover our participative tool that enables all ecosystem players to follow the progress of the 225 initiatives of our green industrial policy, grouped under 8 key strategic ambitions.