Media room
Read our latest press releases, announcements and position papers on electric and smart transportation (EST).
Your media contact

Claire Maynadier
Communications and Public Relations Manager
Our logotype and graphic guidelines
Need to use our logo? Find here the different versions of our visual signature and our graphic standards guide.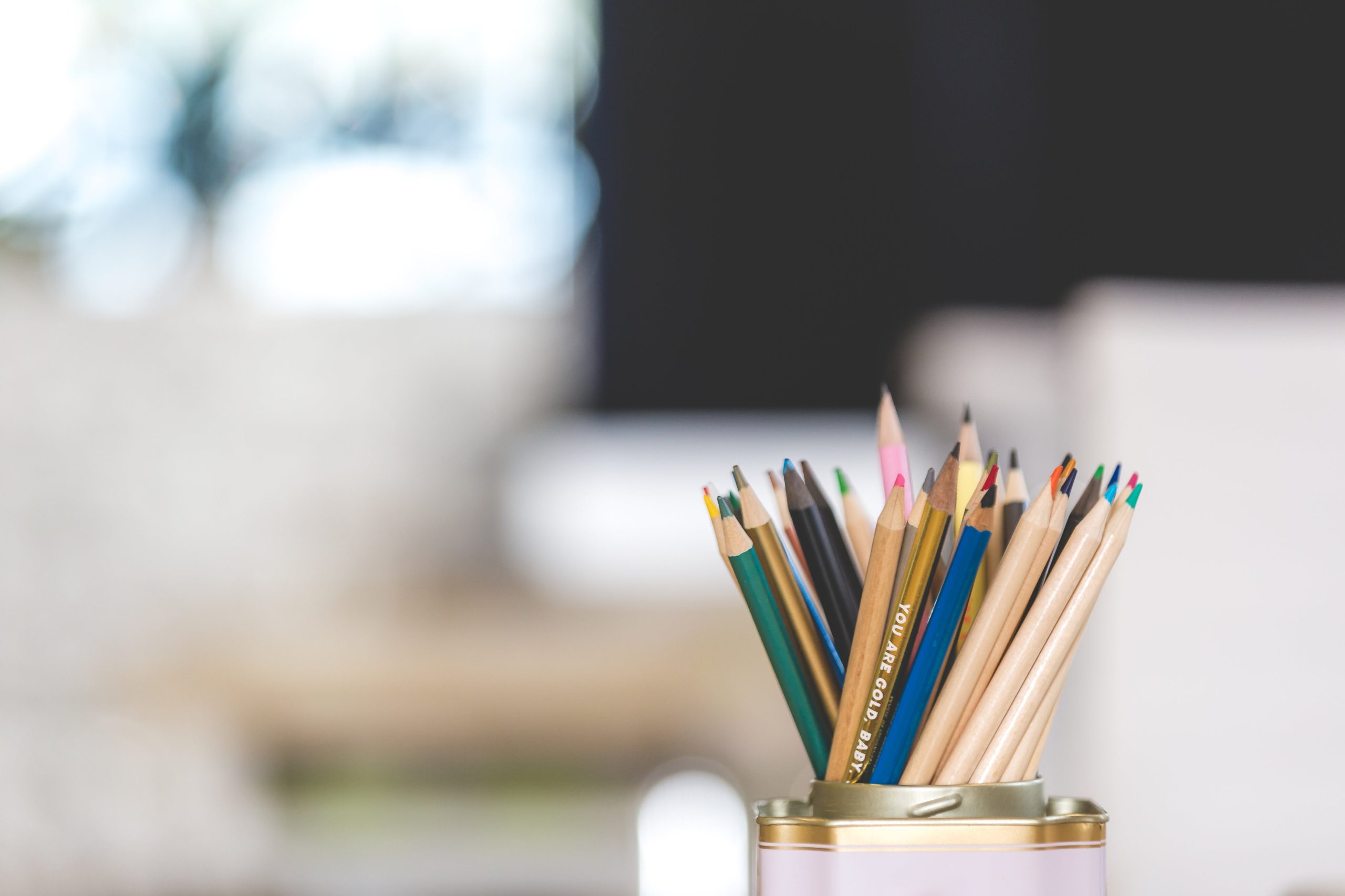 8 key strategic ambitions
The Ambition TEI 2030 roadmap is divided into 8 strategic ambitions, major areas of action that provide an effective method for structuring our ecosystem.