Developing the electric charging network in Quebec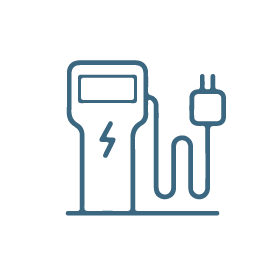 Infrastructure
In order to support the energy transition in transportation, it is essential to rapidly deploy an electric and smart charging network. Charging stations and charging infrastructures are the key to sustainable electrification of the transport sector. In addition to contributing to energy sobriety, intelligent infrastructures improve the safety, efficiency and sustainability of transportation systems.
Propulsion Québec supports research and development initiatives to ensure that Quebec plays a leading role in the development of promising solutions, notably in charging technologies, Smart Transportation Systems, and the application of AI for smart in-vehicle systems.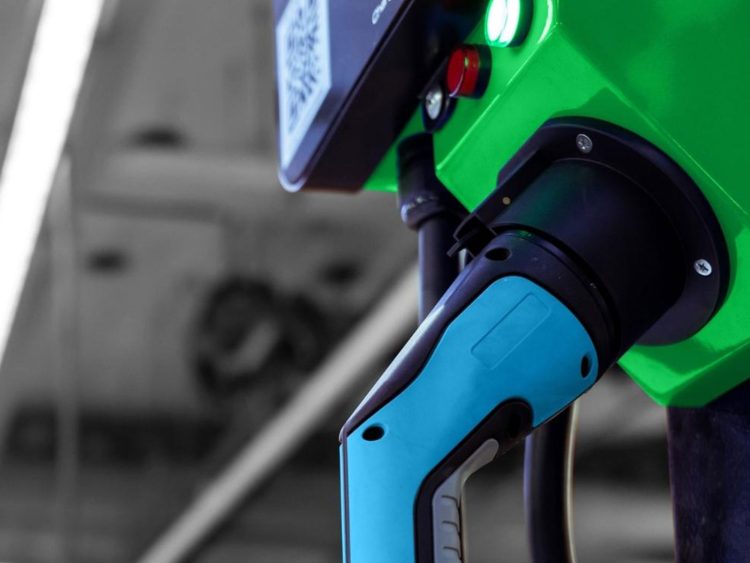 Track new charging infrastructure technology on an ongoing basis and promote and support this high-value knowledge in our region.

Help Quebec municipalities by drawing up infrastructure rollout plans and developing planning tools for different types of municipalities.

Promote a comprehensive, safe, smart infrastructure rollout in Quebec and around the world and actively promote visionary urban planning for new mobility solutions.
Interactive tool on ambitions and progress
Discover our participative tool that enables all ecosystem players to follow the progress of the 225 initiatives of our green industrial policy, grouped under 8 key strategic ambitions.