The Next Budget Must Ensure Competitiveness of the EST Industry
FEDERAL PRE-BUDGET CONSULTATIONS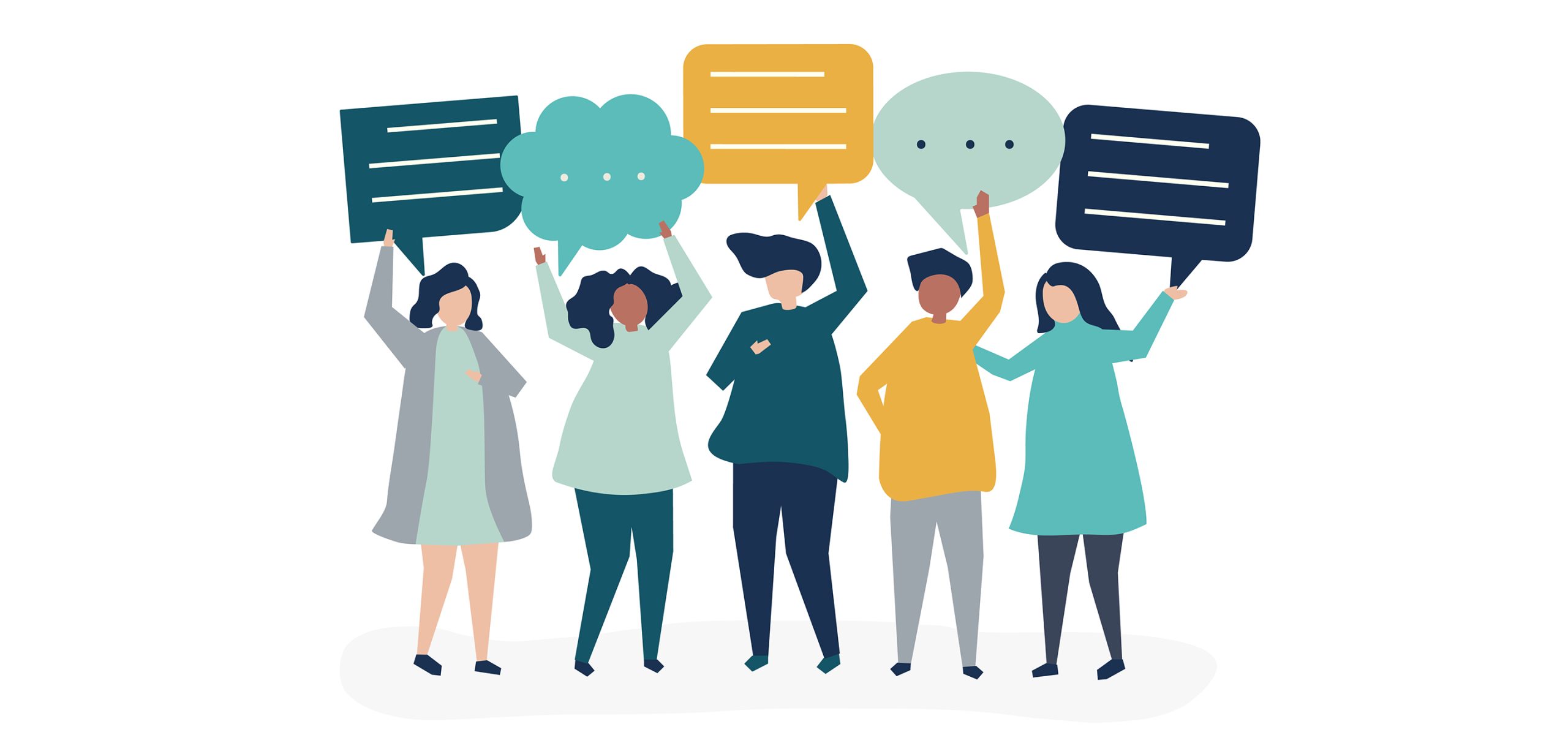 Montreal, August 3, 2023 — Propulsion Québec, the cluster for Electric and Smart Transportation (EST), submits its priorities in advance of the 2024 federal budget as part of the federal pre-budget consultations process. The global race to attract champions in the electrification sector has begun and Canada must capitalize its strengths to stay competitive. Quebec's businesses are actively developing technologies, accelerating the transition to electromobility and smart mobility, as well as the transformation of critical and strategic minerals. We recommend that the Government of Canada implement an industrial policy for the EST sector, targeting promising niches and markets and providing better financial support to businesses.
"Several of our international partners, such as Europe and the United States, have adopted industrial policies that provide significant advantages to businesses. To ensure the competitiveness of our Canadian industry and synchronized with commercial partners, the government would benefit from implementing an industrial policy for the EST sector. Creating such an industrial strategy would allow our country to be more proactive in achieving its climate objectives as well as responding to the urgent pressures of global competition in this new carbon-neutral economy" states Sarah Houde, CEO of Propulsion Québec.
Improving Access to Capital
The Inflation Reduction Act (IRA) signed in the United States has notably increased available funding for companies in the zero-emission vehicle manufacturing sector, their components, charging stations and equipment and critical minerals processing, manufacturing, and recycling. Access to capital for Canadian companies becomes essential to ensure their competitiveness.
Propulsion Québec recommends the following measures:
Ease the burden on entrepreneurs by having the ability to guarantee certain investments,

Accelerate the deployment of capital from various dedicated commercialization programs, including SDTC and SIF,

Offer increased support for CAPEX investments,

Experiment with new forms of financing other than the 80/20 rule,

Increase financing for startups and growth-stage companies,

Support and promote a circular economy for critical and strategic minerals.
Furthermore, the Government of Canada must quickly implement the refundable tax credits announced in the previous budget for manufacturing zero-emission vehicles, manufacturing renewable energy equipment , manufacturing and processing, critical minerals, and for investments in clean technologies. Access to financing through existing programs must also be accelerated.
The Importance of Maintaining Incentives for Electrification of Transportation
Various electrification incentive programs will expire soon. To ensure better predictability for companies planning their investments in the coming years, we consider it essential to extend these programs. This is particularly important for the following programs that have a significant impact on the energy transition and improvement of the overall energy balance of the transportation sector:
The Incentives for Medium- and Heavy-duty Zero-Emission Vehicles (iMHZEV)

The Zero Emission Vehicle Infrastructure Program (ZEVIP)

The Green Freight Program

the Incentives for Zero-Emission Vehicles (iZEV)

The Zero Emission Transit Fund
For more information:

Claire Maynadier
Communications and Public Relations Manager
Continue reading on the subject