Current challenges in procurement : how to minimize the impact on the production of electric vehicles?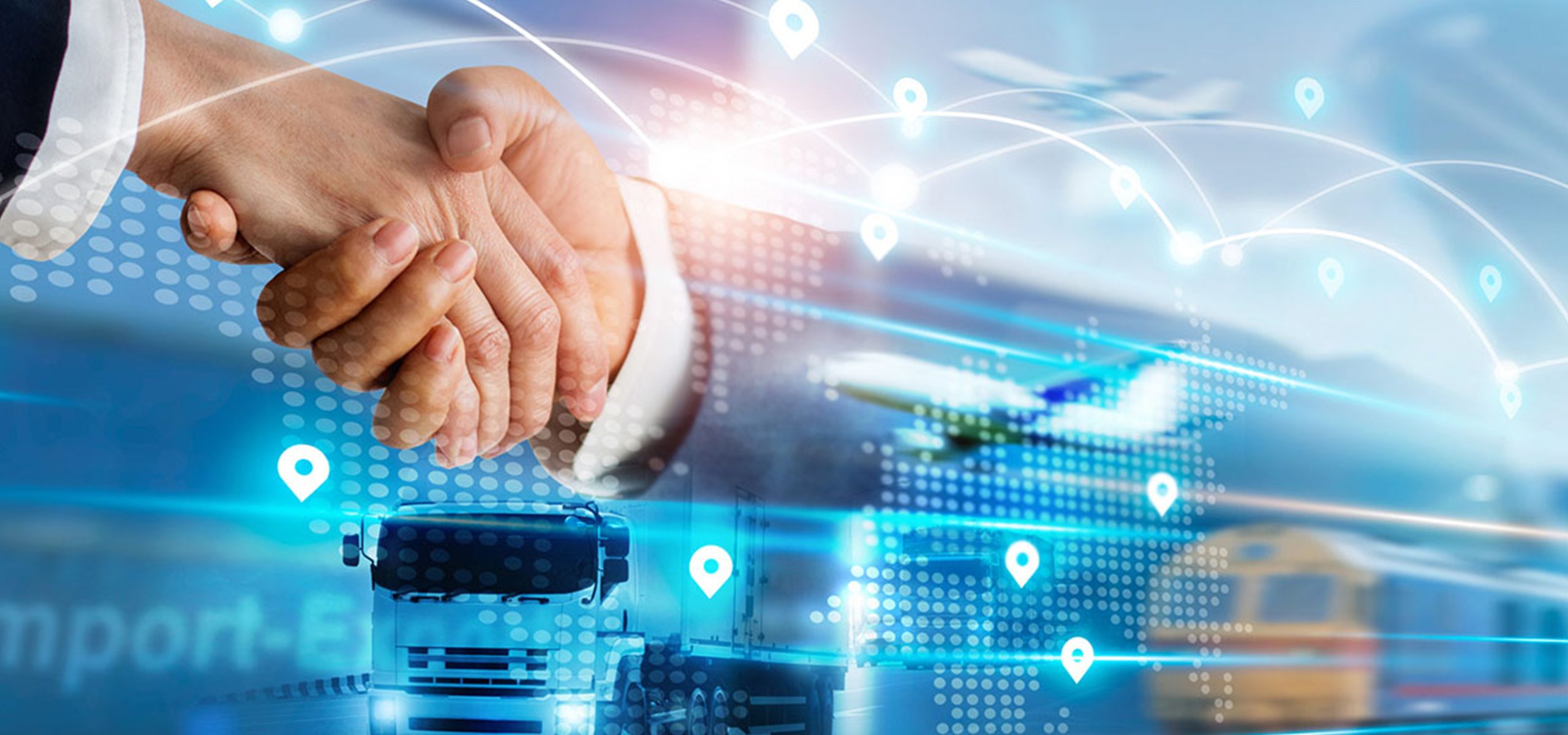 The COVID-19 pandemic has left many traces behind, including a worldwide supply chain crisis, which is causing shortages and exceptional supply delays. The electric transportation sector is not spared: the supply of components of all kinds is causing headaches for manufacturers. In this article, we will present the best strategies to minimize the supply chain impacts on electric vehicle production.
Rely on a diversified supplier network
Manufacturers need to have a well-stocked portfolio of suppliers from different backgrounds, giving them flexibility in their supply chain. Companies should no longer be dependent on a single source of supply. In this context, it is even more important to understand the supply chain of our suppliers: even if we have several for the same purchase category, we can sometimes find that the common supply risk is in the suppliers of our suppliers.
Increasing inventory at the expense of just-in-time
Many companies have for a long time operated on a just-in-time basis, a trendy, efficient and profitable concept… until now. It is impossible to survive in today's environment by operating with our needs in real time. It is important to have an adequate safety stock to continue to operate in the current context. Often, this translates into an increase in storage space, which allows for a more adapted inventory management.
Revisit your designs and opt for local materials and manufacturing processes
At this point, put your design team to work: reduce the use of materials in short supply and/or with long lead times and focus on equivalent materials, available through a network of local suppliers. Wherever possible, and for certain products, it is best to adopt local sourcing strategies to minimize lead times. There are many qualified suppliers working in the electric and intelligent transportation industry in Quebec, offering innovative and reliable solutions: build a solid network of local suppliers!
Reduce your product offering
Streamlining your product offering for the duration of the shortage can help you minimize the risk on your operations. At this stage, it is imperative to manage customer expectations by ensuring that you offer alternative solutions. Clear and constant communication with your operations is essential to avoid surprises and production turbulence. Adjust your production rates considering declining material planning.
The COVID-19 crisis highlighted the weaknesses of many companies' supply chains during global disruptions. Fortunately, many strategies and solutions exist to help you optimize your supply chain. If you need guidance in dealing with your supply chain challenges, contact the Merkur experts!
MERKUR is a consulting firm founded in 1994. It specializes in manufacturing companies in Quebec and elsewhere. The company distinguishes itself by the depth of its offer and by its knowledge of small, medium and large manufacturing companies. We are proud to contribute to the innovation and productivity of Quebec for 25 years!
KHROME PRODUCT TRANSPORT is a manufacturing integrator located in Drummondville and is specialized in the design and manufacturing of train car interiors and exteriors. Its strength comes from its great engineering capacity and its manufacturing agility. Its customer portfolio includes major OEMs such as Alstom, Bombardier Transportation and Kawasaki Rail Car.
SYNKRO is a middleware developed by Merkur and designed specifically for high-performance manufacturers. It collects, classifies, and distributes the right data to the right people at the right time in real time. Synkro provides you with a real vision of your operations. Synkro is the software solution that finally connects your plant and your offices!
Continue reading on this subject