Defence and Security
Technological and business challenges facing the EST ecosystem
THIS INITIATIVE IS MADE POSSIBLE THROUGH THE FINANCIAL SUPPORT OF THE GOVERNMENT OF CANADA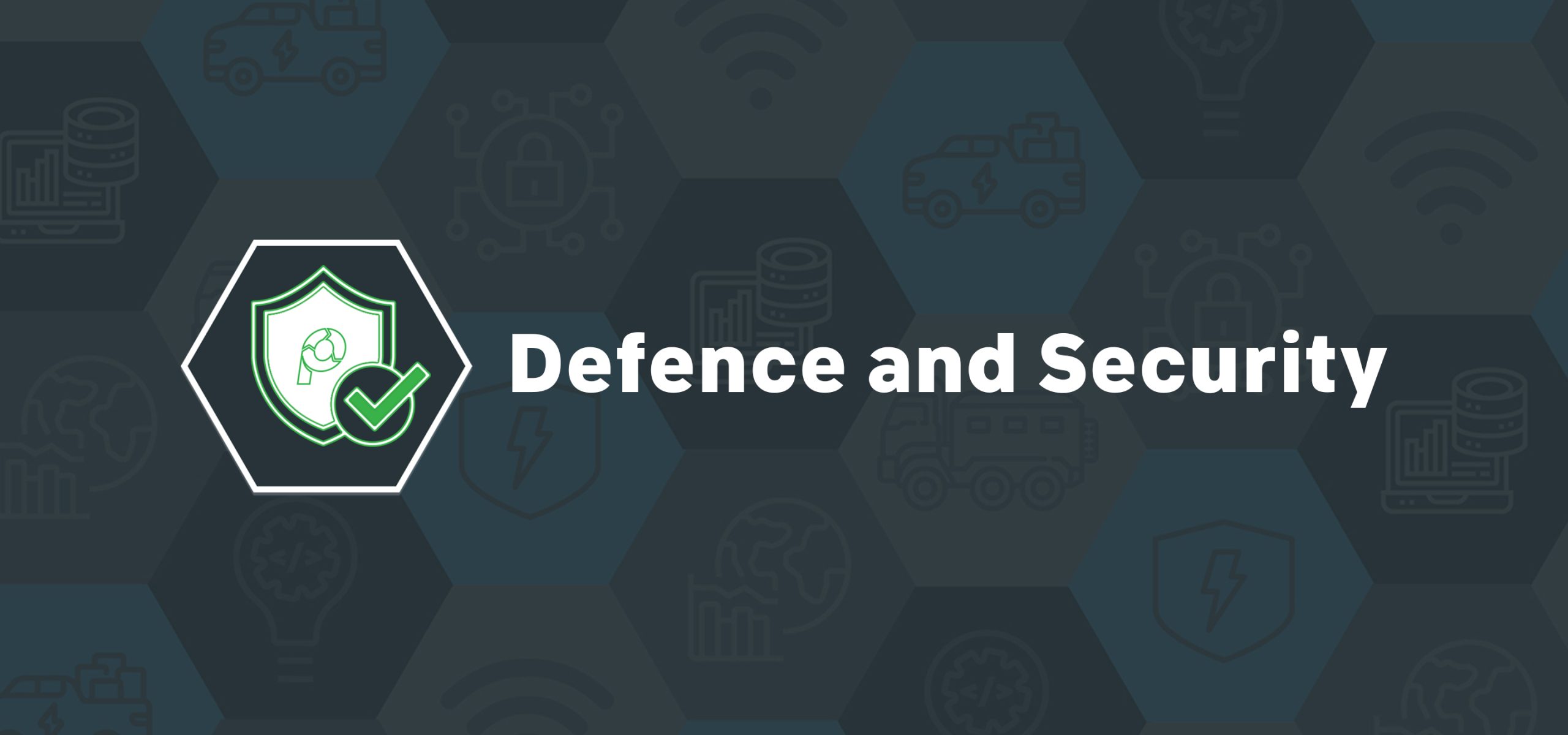 Let's invest in the many business opportunities Defence and Security (D&S) has to offer!
The Electric and Smart Transportation (EST) positioning program for D&S is a project that will ultimately allow Propulsion Québec members to tailor their product and service offering to multiple D&S markets, facilitating the transition to electric and smart vehicle fleets and infrastructure. D&S markets are extremely complex. Specialized external resources will allow Propulsion Québec to document issues and needs to position EST in public procurement projects.

Test, develop and market new products in diverse environments, harsh climates and demanding conditions.

Actively help reduce GHGs and support the transition to a green economy.

Support the electrical transition of public security and armed forces vehicle fleets (8,000+ vehicles).

Meet the technological, operational, tactical and commercial needs of security services, armed forces and contractors, as well as key suppliers that are taking an increasing interest in the electrical and smart transition.

Contribute to jobs, innovation and economic growth across the country.
Increase the volume of your business and help improve the supply and reach of Quebec products in markets in Quebec, Canada and abroad!
View current calls for expressions of interest, tenders, projects and innovations :
Contact us!

Sara Pellerin
Director, Programs and Community
Continue reading on the subject