THANK YOU FOR PARTICIPATING
From March 13 to 15, 2023, Propulsion Québec presented the latest edition of IMPULSION, the International Summit on Electric and Smart Transportation (EST), at the Palais des Congrès de Montréal. IMPULSION is a dynamic, carbon-neutral event focused entirely on movement, innovation, and collaboration in sustainable mobility within the electric and smart transportation (EST) space. As the heartbeat of the industry, IMPULSION aims to inspire with the most innovative technologies and key players in the EST field from Quebec, and around the world.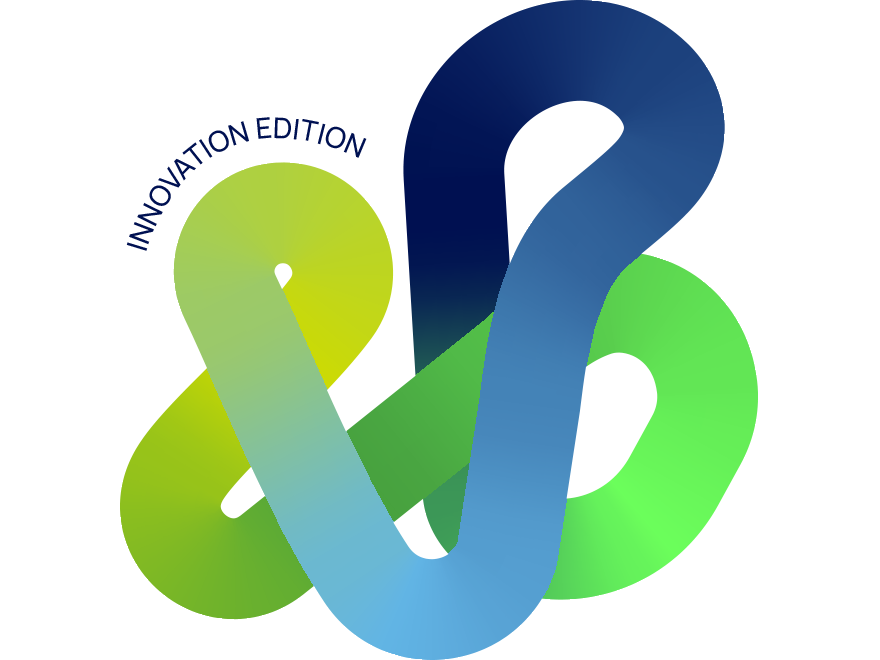 An edition marked by innovation
This unique event brought together key players sustainable mobility from Quebec and around the world, as well as foreign delegations from Europe and North America. in addition to being part of the France-Quebec Year of Innovation.
Since innovation should take sustainability into consideration, IMPULSION will be a fully carbon neutral event.
IMPULSION consists of conferences, symposiums, workshops, and enriching experiences given by leaders of the EST community, as well as public and political figures. It features kiosks, zero-emission vehicle showrooms, and inspiring speeches.
IMPULSION is driven by a political, economic, and strategic vision shared by municipalities. We're passionate about key technological niches (batteries, hydrogen, charging infrastructures, self-driving vehicles, artificial intelligence) for experimentation, certification, business models, intellectual property, and financing.
850 B2B meetings over 3 days
+1,300 participants (30% of which are international)
+70 exhibitors (contractors, municipalities, research centres)
+25 start-ups active in the mobility sector
Experts putting innovation in motion
IMPULSION welcomed representatives from several large organizations to lead the conferences and panels on electric and smart transportation, as well as sustainable mobility.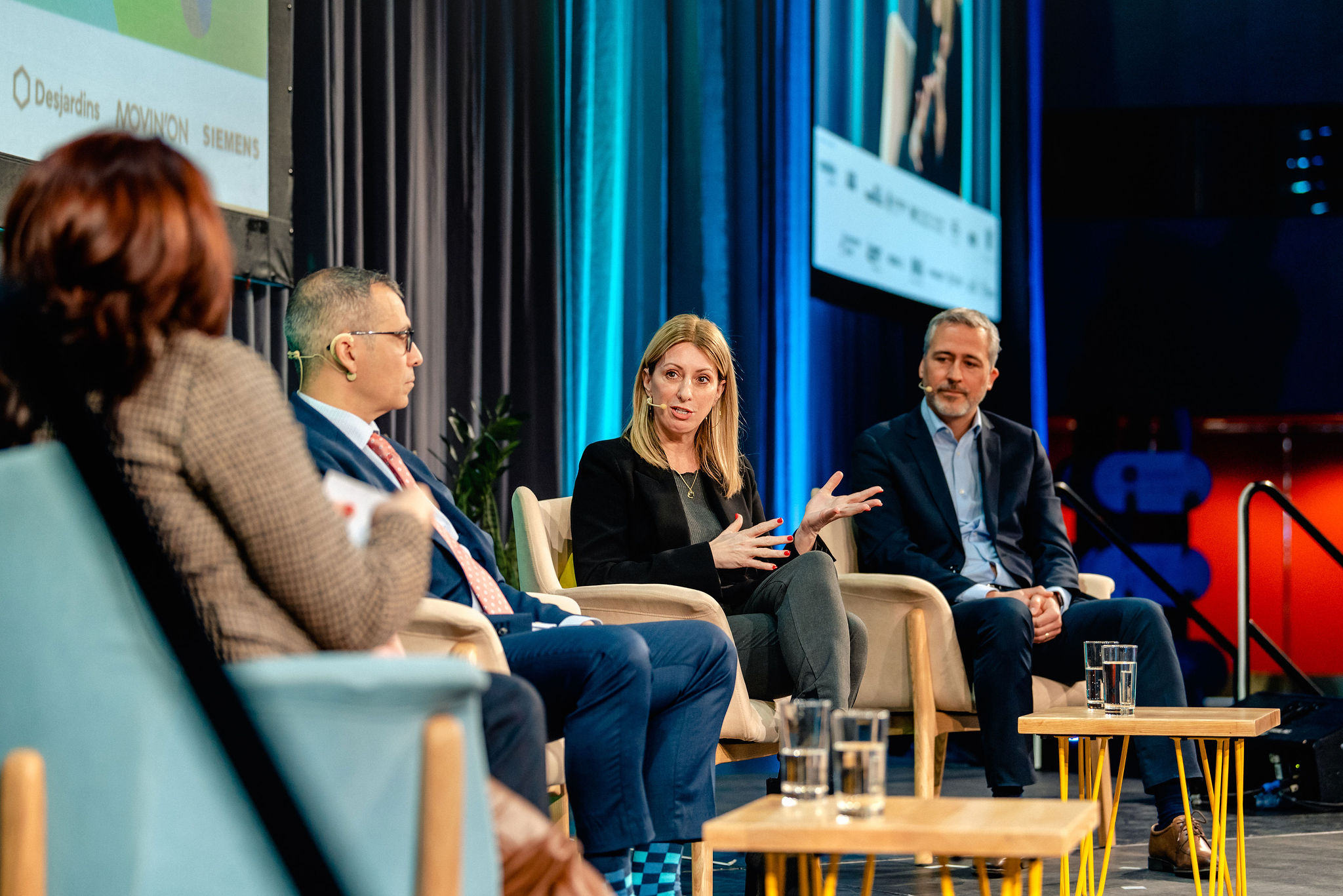 Inspiring experiences from a variety of exhibitors
IMPULSION invites you to discover a range of EST companies and suppliers driven by a shared passion for innovation and movement.
IMPULSION showcases over 50 exhibitors from Quebec and around the world with kiosks, exhibitions, speeches on mobility solutions, and zero-emission vehicle demos.
In addition to the exhibitors' kiosks, participants can also discover spaces dedicated to highlighting the work of world-renowned researchers and teaching centres.
IMPULSION, it's also 20+ Quebec start-ups to discover and several foreign companies gathered at the French pavilion.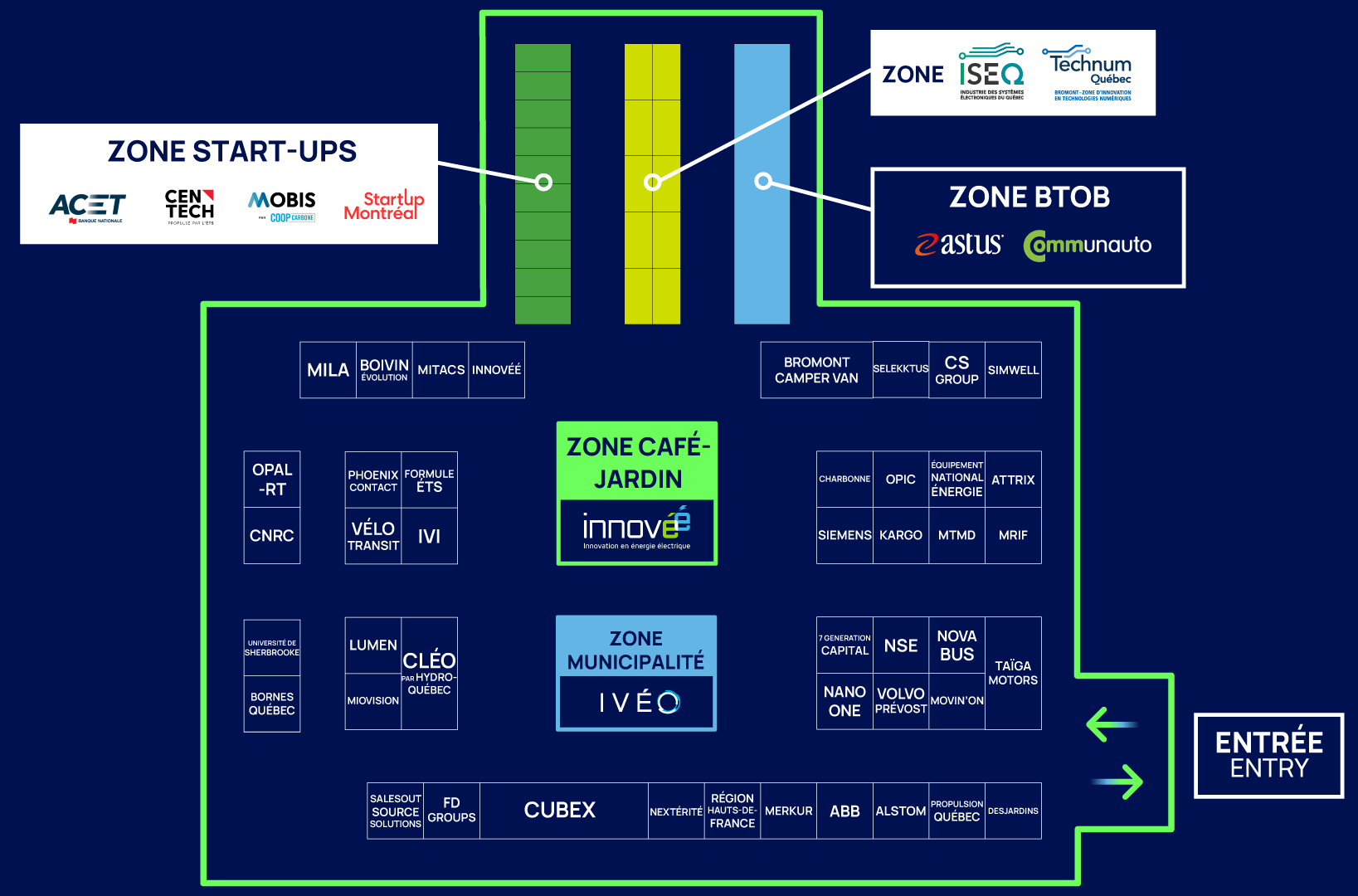 We have reached classification level 3 of the Bureau de normalisation du Québec's Responsible Event Management standard for our organization of the Impulsion event.
This event was classified by the Réseau des femmes en environnement and its Conseil québécois des événements écoresponsables.