Supported by the Government of Quebec, the En Route! program is designed to propel careers in EST by promoting the electric and smart transportation sector to students, job-seekers, and qualified professionals. The goal is to attract a high-potential workforce to Quebec companies and organizations.
Quebec's electric and smart transportation sector boasts a range of job opportunities with innovative companies that are recognized internationally for their unique expertise.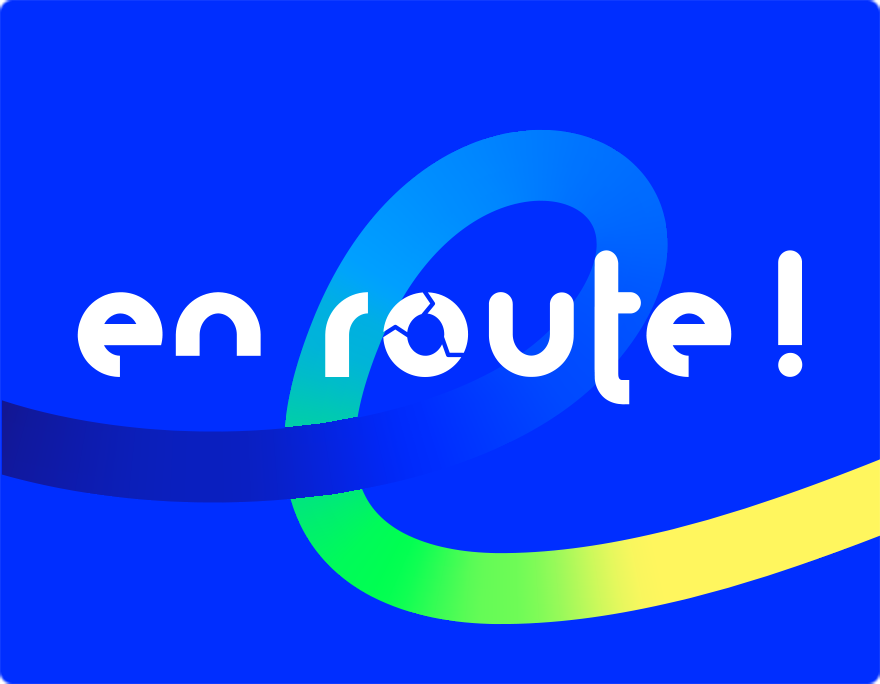 March 18, 2024 | Marché Bonsecours, Montréal
As the program's flagship event, En route! is back for its 3rd edition. More than just a job fair, this event is an opportunity to get fully immersed in the world of EST. Big names in green mobility come together to showcase the internships, positions, and trainings that are available. As we've seen from previous editions, this experience helps connect attendees and exhibitors, and can be a real turning point in career development.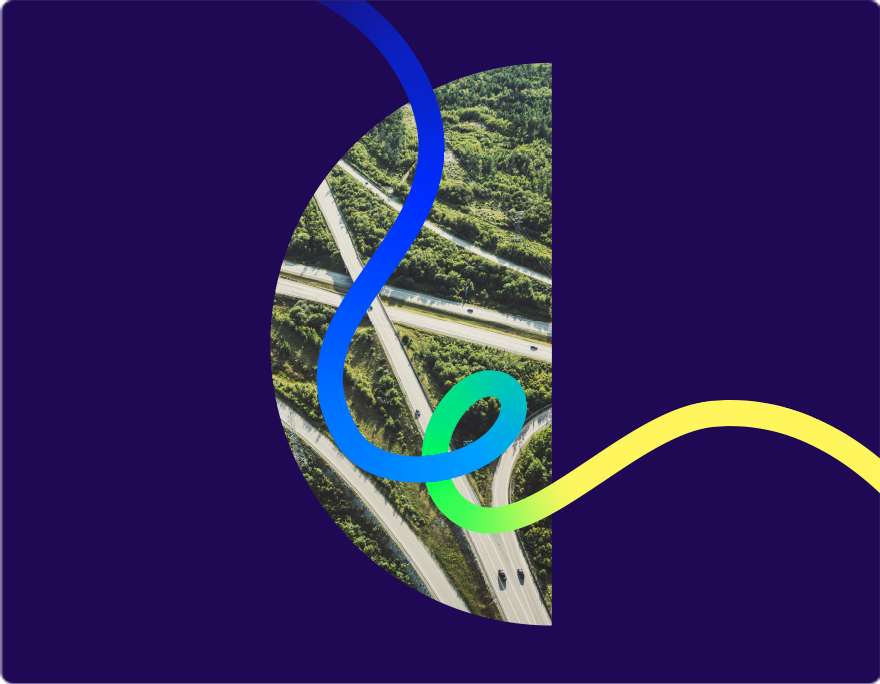 Student? Join the movement!
Student competition, exhibition of your society's technological innovations, internships offered throughout the year and networking opportunities with industry leaders… The En route! Program offers you something to electrify your resume!
To be on the lookout for these opportunities, subscribe to our student's newsletter!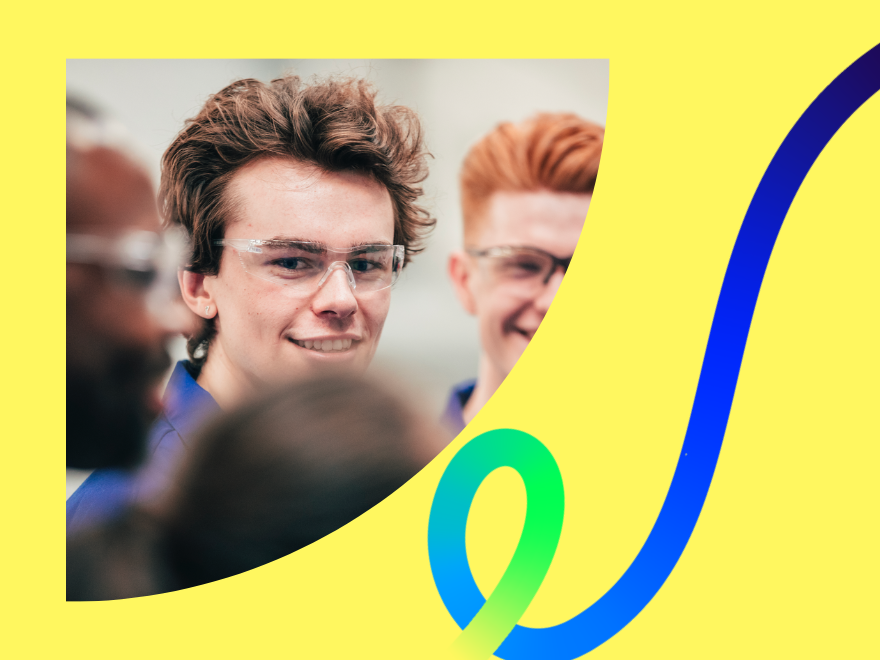 Whatever your profile or interests, we have the position for you! Discover a variety of professions that contribute to the success of the EST industry.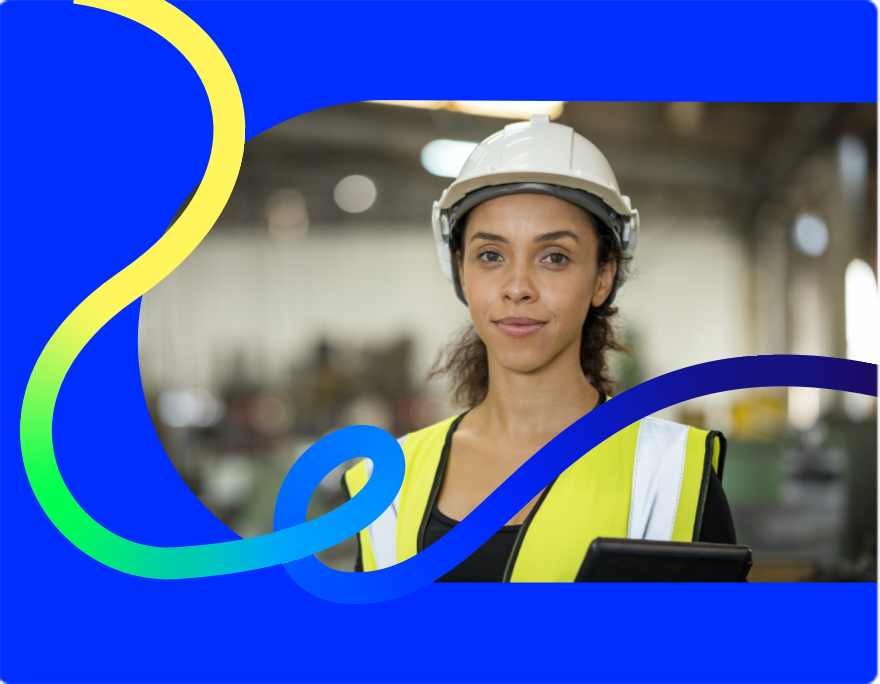 Training and professional development
From DEP, DEC, and BAC, to certificates, there are a range of certifications that lead to careers in EST. A world of possibilities awaits you!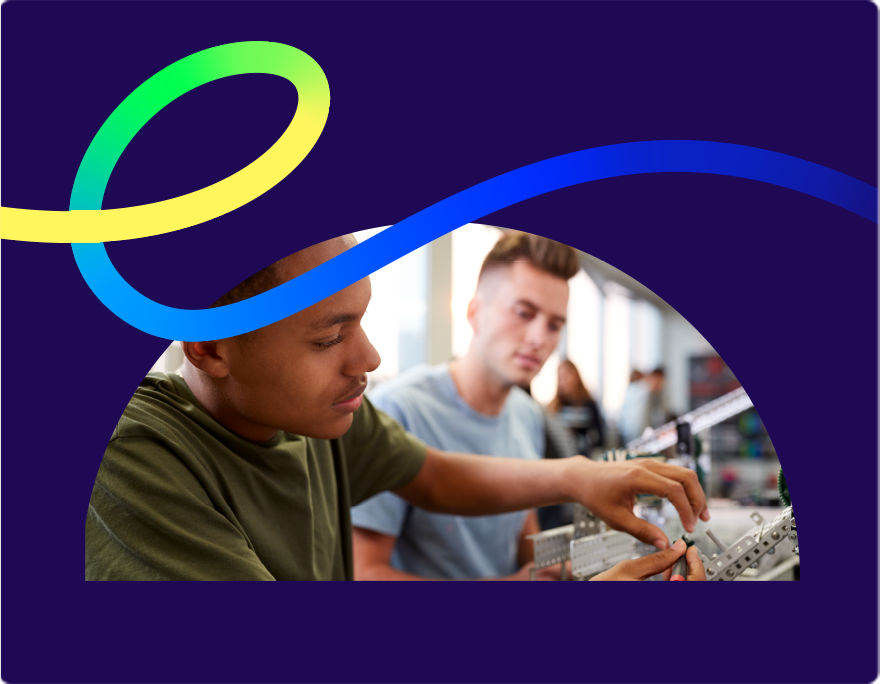 IMPACT
Jobs that are changing the world as we know it. Businesses that fight climate change every day by developing technologies that have a positive impact on society.

CONDITIONS
Salaries and benefits that reflect your talent, and tailored training that helps you develop new skills and enrich your knowledge. Growing the IT sector benefits everyone.

INCLUSION
A culture of innovation that promotes diversity and inclusion. For equal opportunities and a fulfilling career, whatever your academic profile or level of experience.

GROWTH
A competitive employment rate, with the success of our industry being measured by your ambitions. Our growing companies stand out locally and internationally, and offer numerous advancement opportunities.
Towards transportation that moves society forward.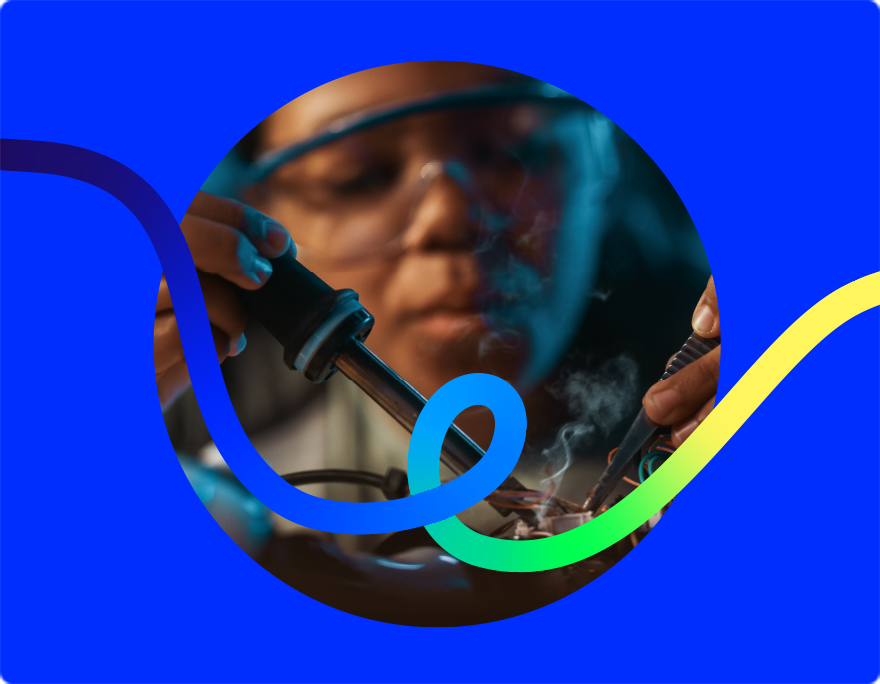 To stay in the loop with industry news and the latest on electric and smart transportation jobs, subscribe to our newsletter.