The Québec' EST industry
Propelling electric and smart transportation (EST) in Quebec
Propulsion Québec is proactively putting in place conditions and measures to ensure the success of the electric vehicle revolution. The electrification of transportation is based on Quebec's firm commitment to taking a major energy turn, promoting the sustainable development of our economy and providing concrete support in the fight against climate change. Electric trucks, electric buses, electric cars, electric bicycles and scooters: transport mobility is being radically revisited in order to build sustainable, high-performance models.
The unique expertise of high-caliber research in universities, colleges and the private sector is paving the way for large-scale technological innovations, ensuring a greener, richer future for tomorrow's Quebec. The province is also leveraging its unique hydroelectric know-how to advance the energy transition.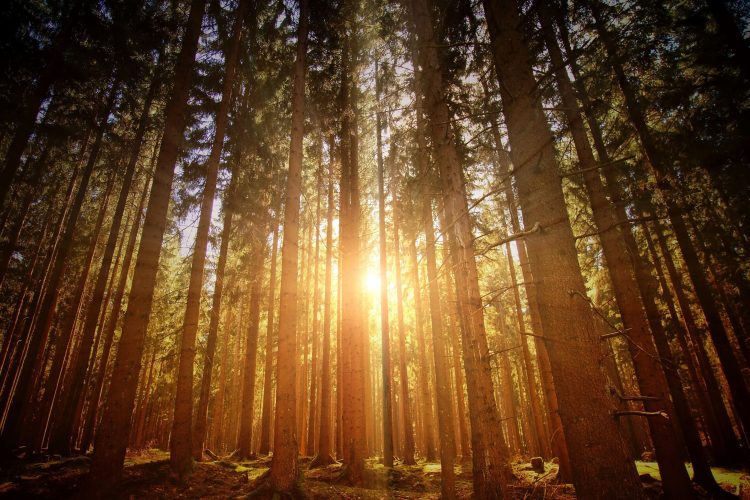 The EST industry in Quebec represents1…
> The results are based on data from the census conducted by the Ministère de l'Économie et de l'Innovation in collaboration with Propulsion Québec.
> In order to allow a comparative analysis of the various sectors, please note that the Ministère de l'Économie et de l'Innovation only counts manufacturing companies.
177
manufacturing companies
80
active players in the battery industry
Quebec, produces all sorts of electric vehicles, from scooters to trains, RVs to specialized vehicles, buses to trucks — everything except cars!

Individual Transportation




Specialized Transportation

The remarkable evolution of our industry over 5 years!
Turnover of the companies manufacturing companies that make up the of the EST*
Jobs in the manufacturing industry*
Manufacturing companies that make up the EST sector*
* As defined by the Ministère de l'économie et de l'innovation. The evolution was measured from MEI data available via the following link >>>
5 promising sectors
The EST Industry spans the entire value chain: electric and smart vehicle manufacturers, vehicle design and assembly firms, driving software developers, battery material mines, and more! There's charging infrastructure as well as the connectivity infrastructure needed to roll out self-driving vehicles. There are also new-mobility service providers (carpooling, carsharing, MaaS, etc.) and commercial fleet operators.

Electric Vehicle

Smart Vehicles

Electric Infrastructure

Smart Infrastructure

Mobility as a Service
Profile of fleet electrification
The tool Profile of fleet electrification, also called EV Profile, is a dashboard that makes it possible to see data on the vehicles on the road in Quebec for each engine type, whether electric or something else.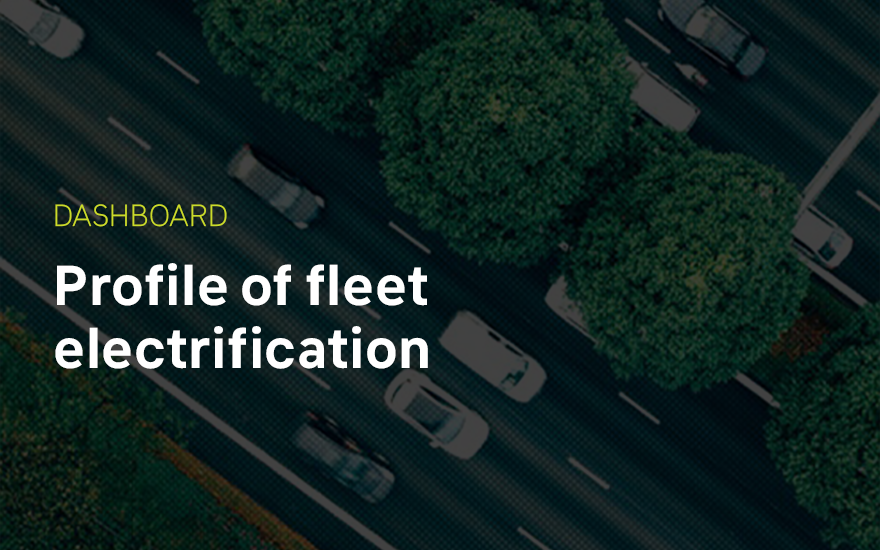 8 key strategic ambitions
The Ambition TEI 2030 roadmap is divided into 8 strategic ambitions, major areas of action that provide an effective method for structuring our ecosystem.